Hen na Restaurant is restaurant with Robots.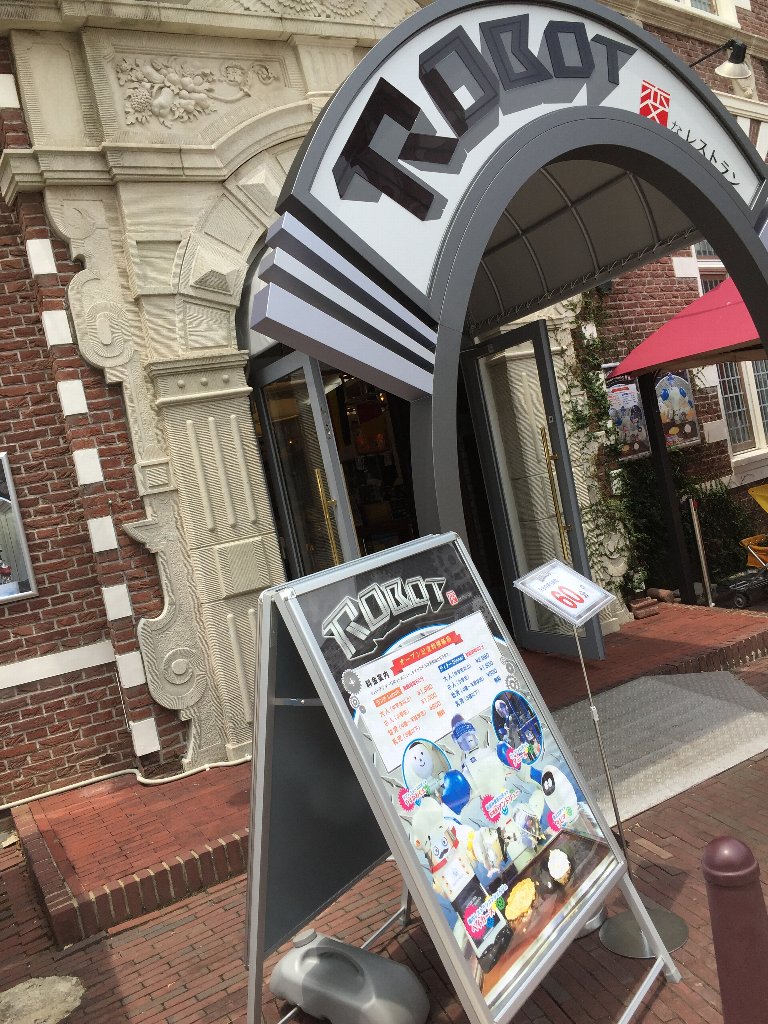 Bakers S2210-type β is a concierge in this restaurant. He uses technology of IBM Watson.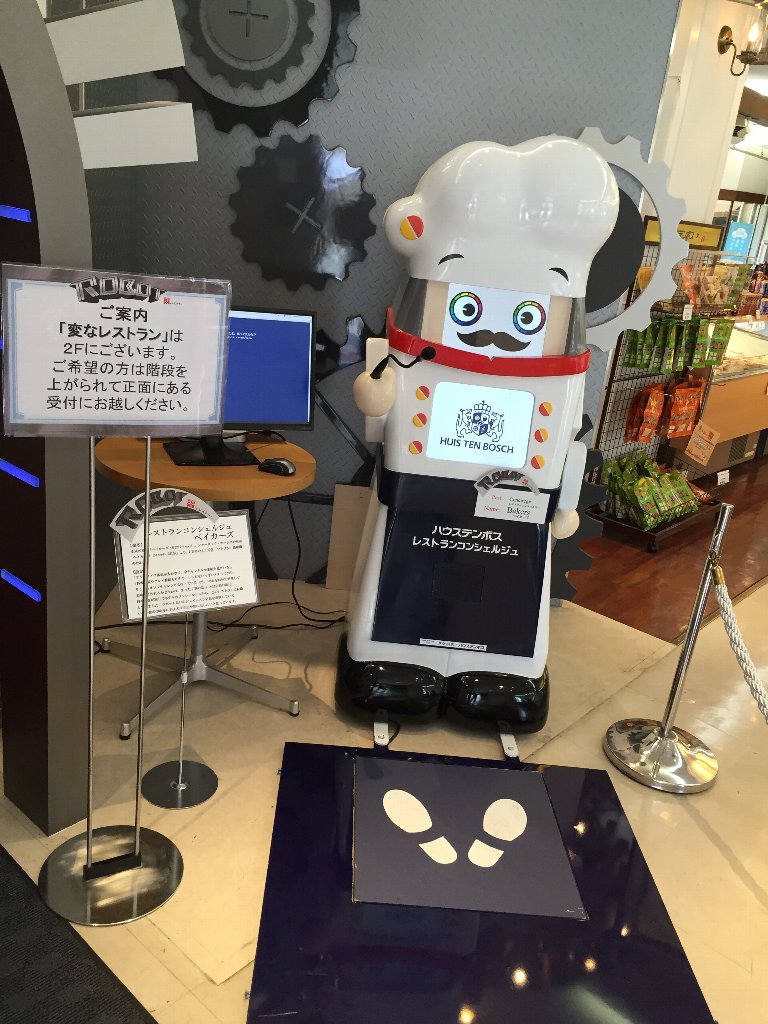 Colasanto, he is a receptionist.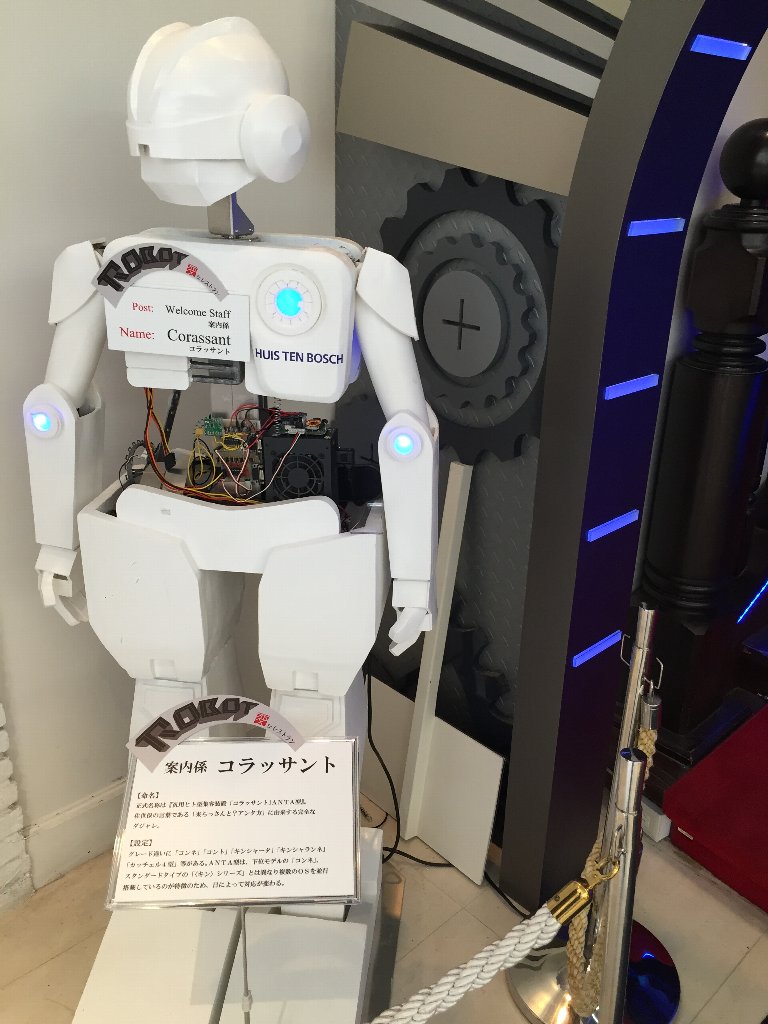 Jameson, he is manager.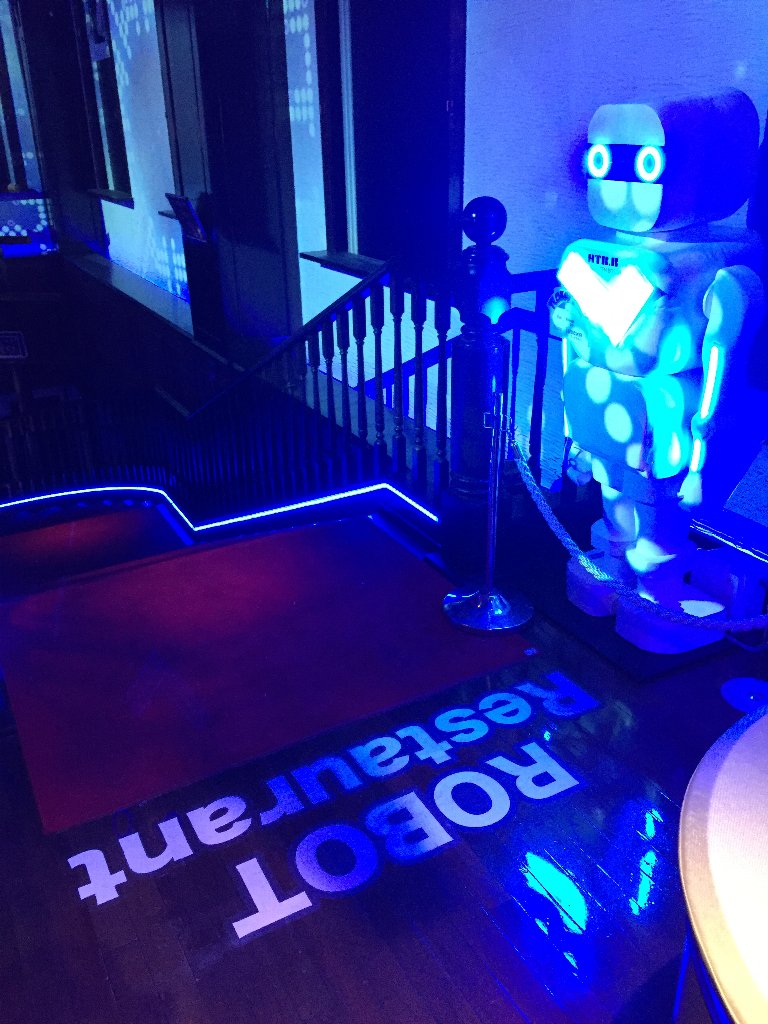 This waitress is a human.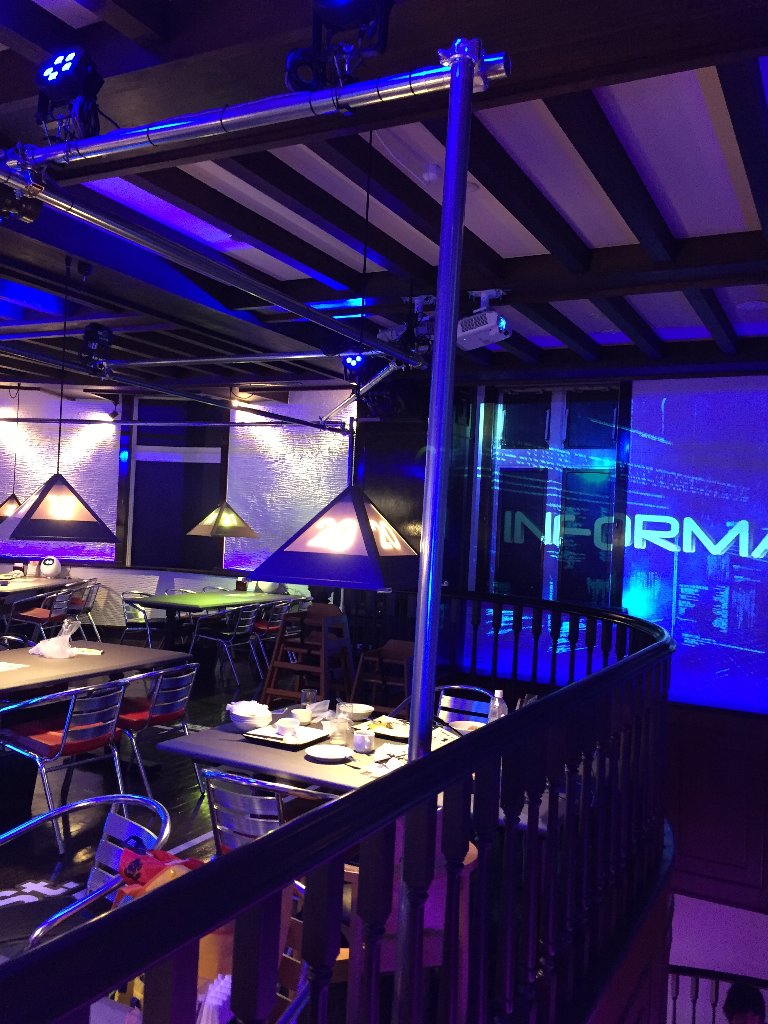 Kevin is a security guard.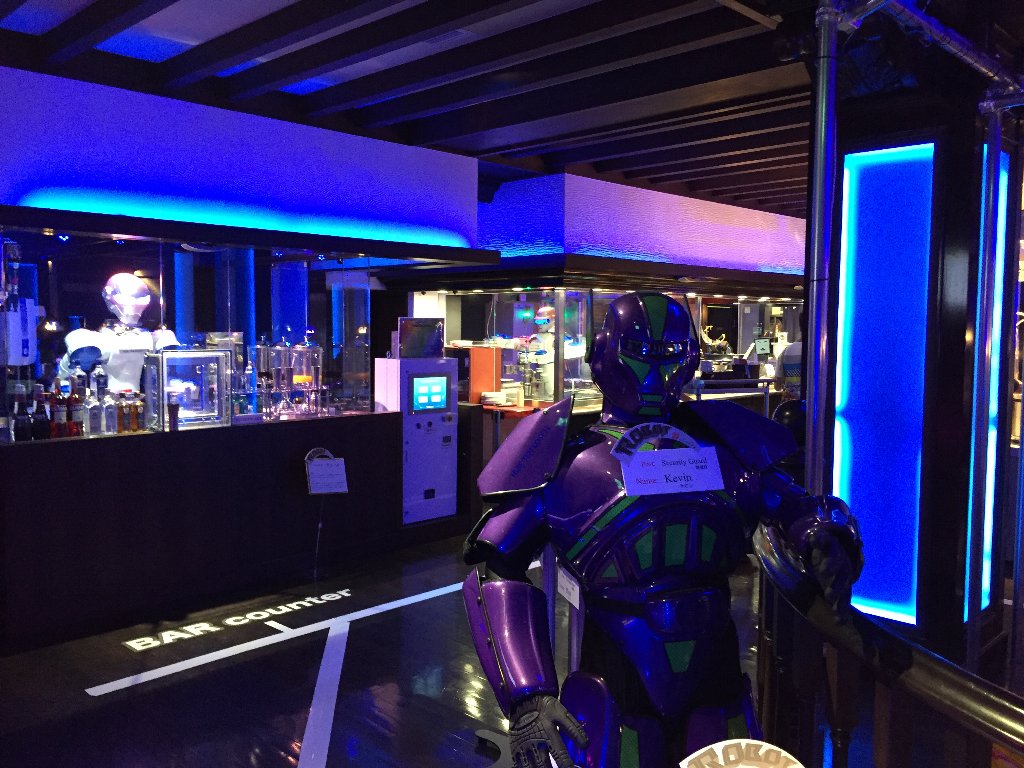 They are receptionists.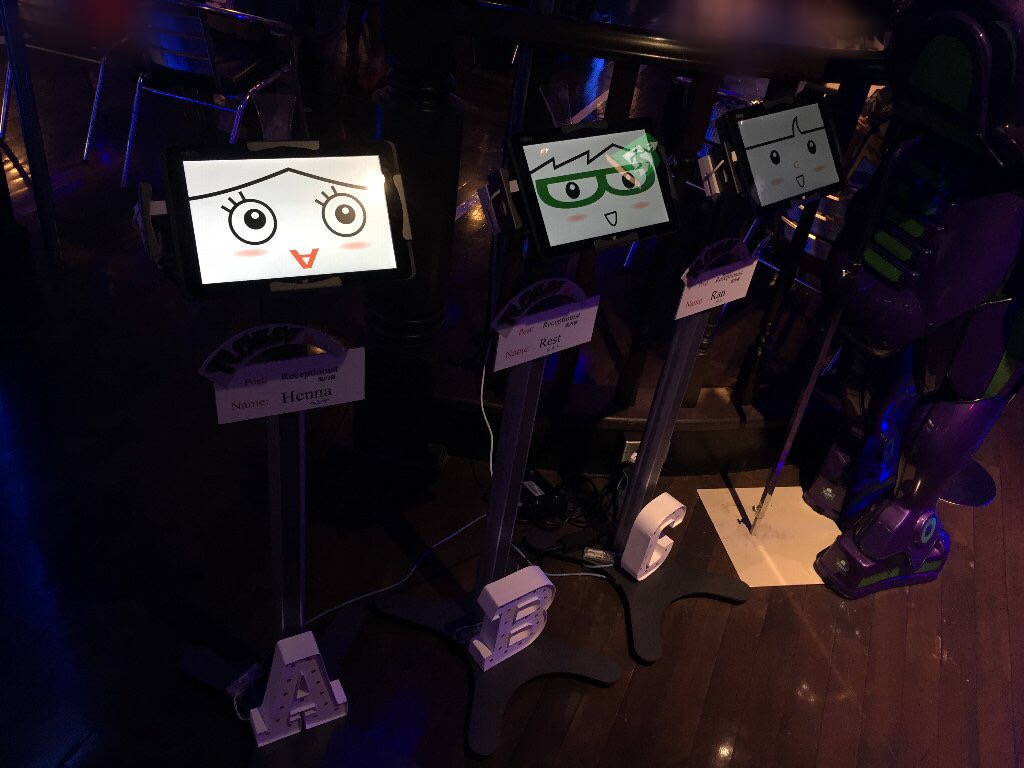 Danil is a bartender. He is talkative.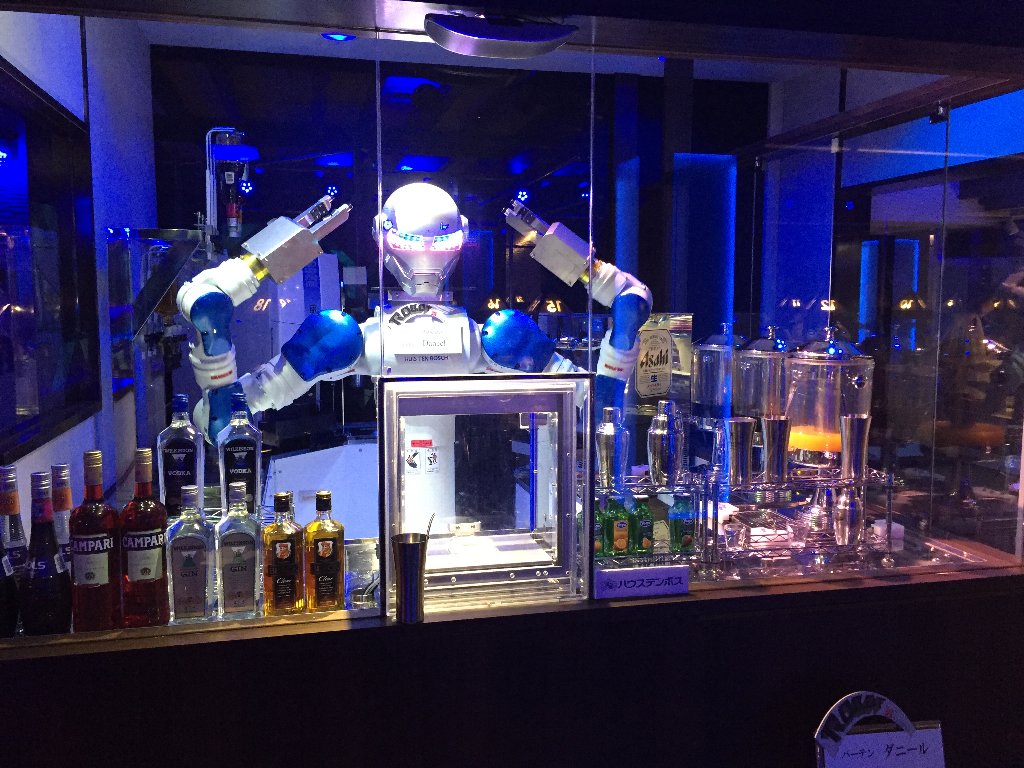 This is a menu of cocktails. Danil makes cocktail of your choice.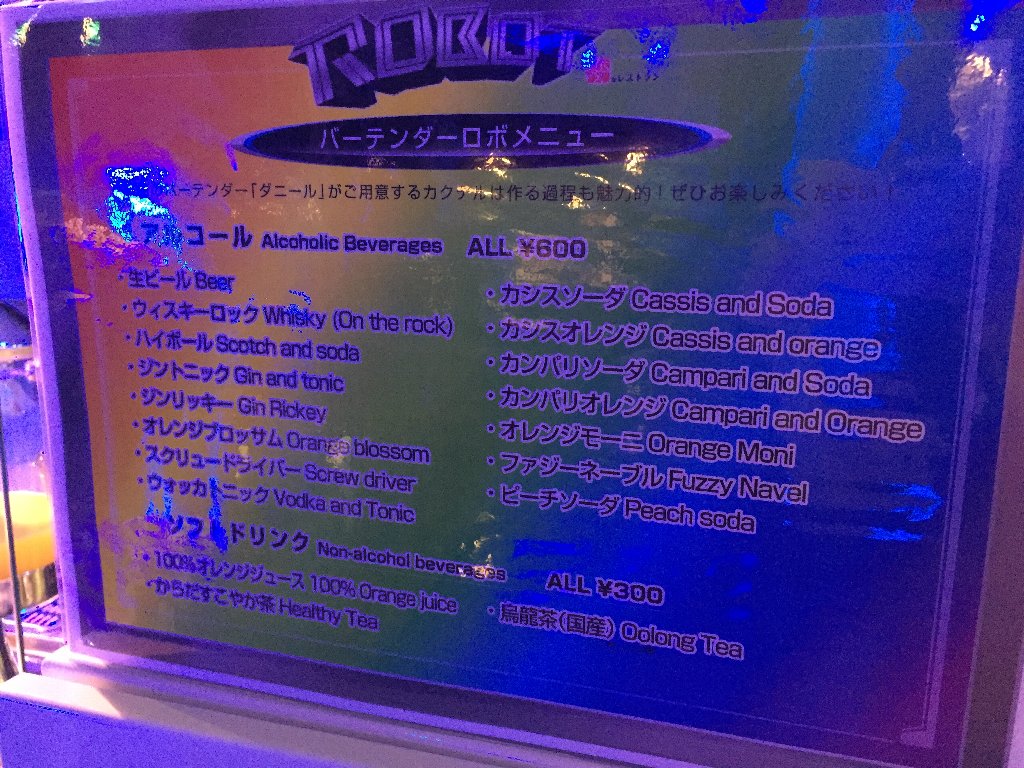 Andrew is a chef. He makes okonomiyaki, Japanese-style pancakes.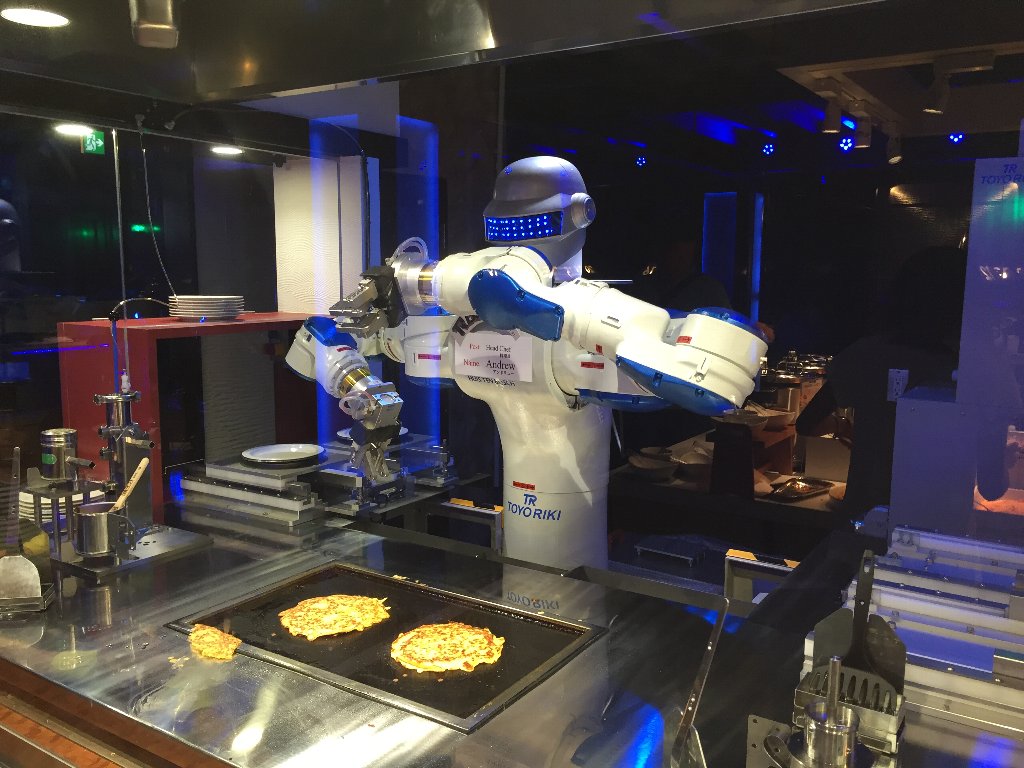 R is a cooking staff. He makes chahan, Chinese fried rice.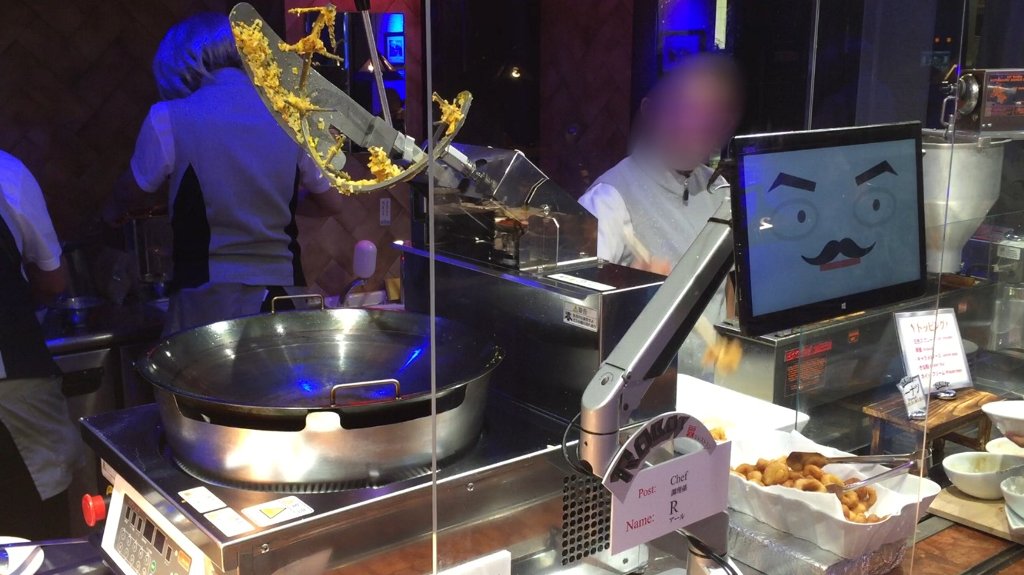 Tapia is a robot on the table.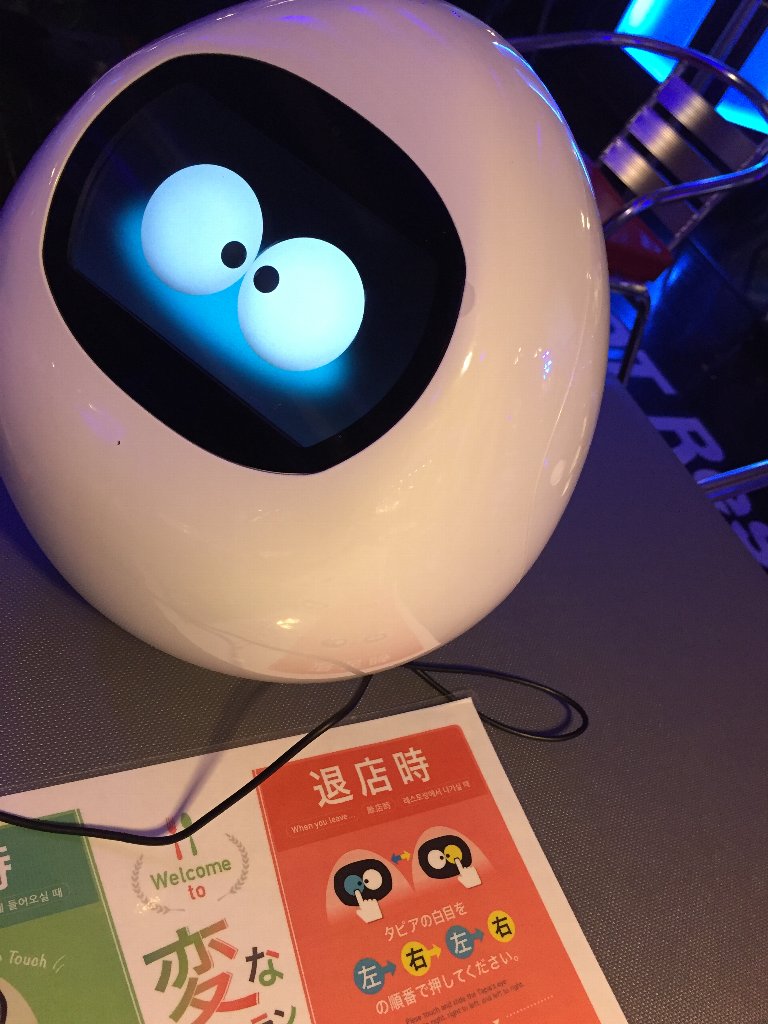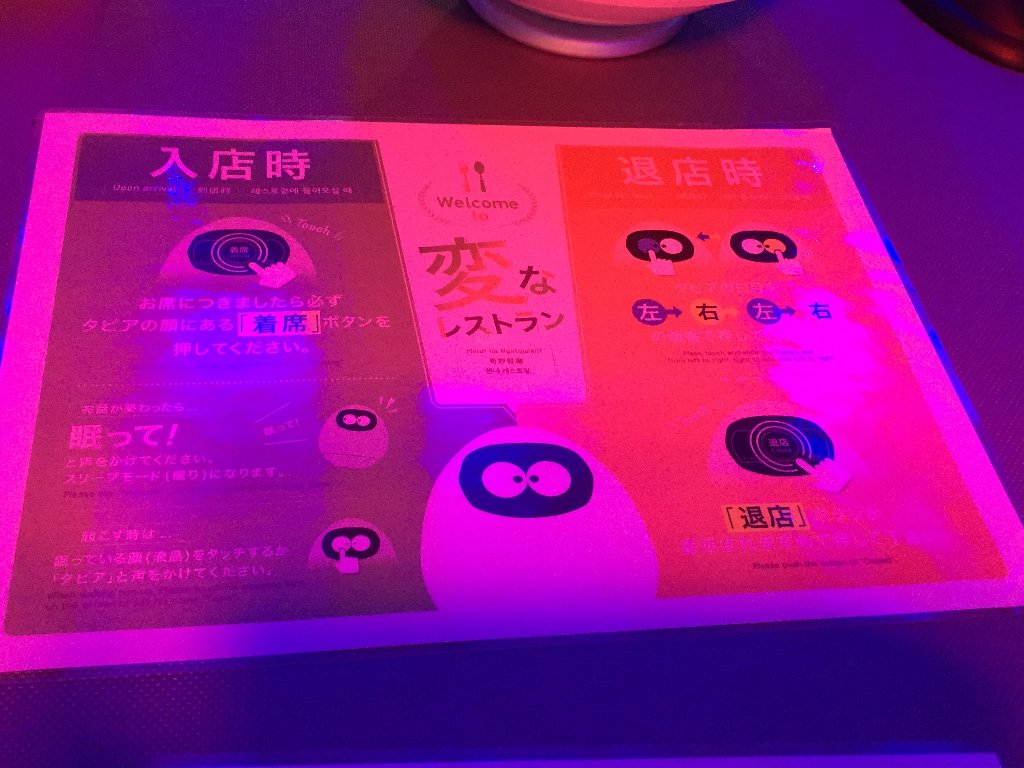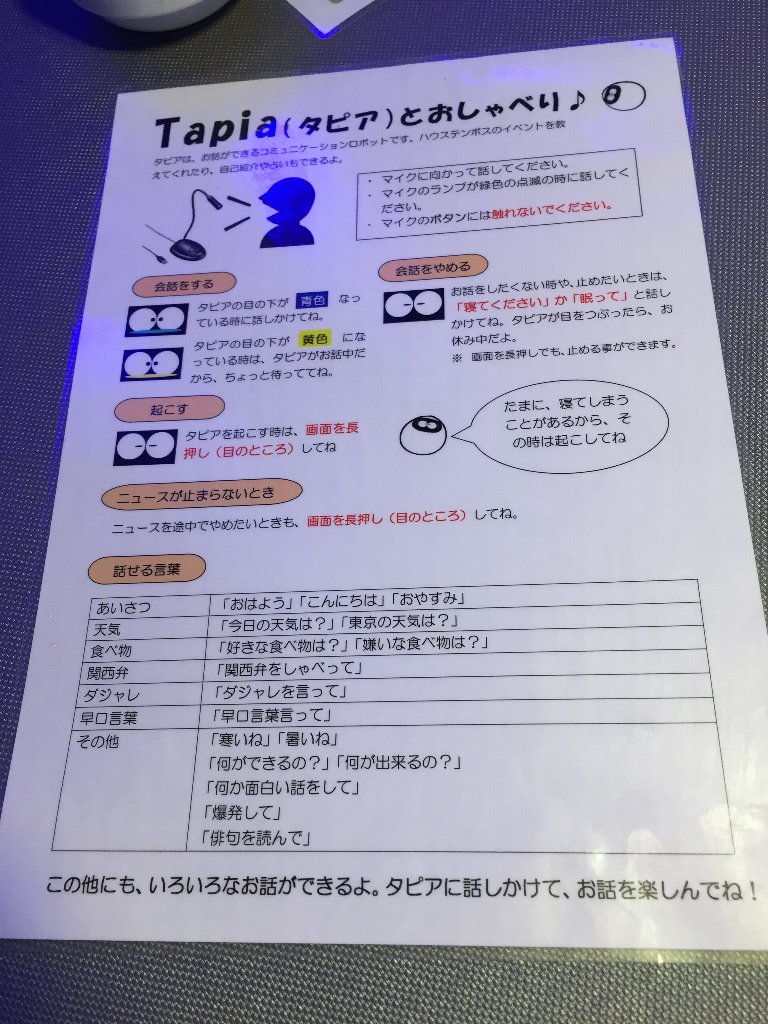 Oh, Android computer was rebooted :-D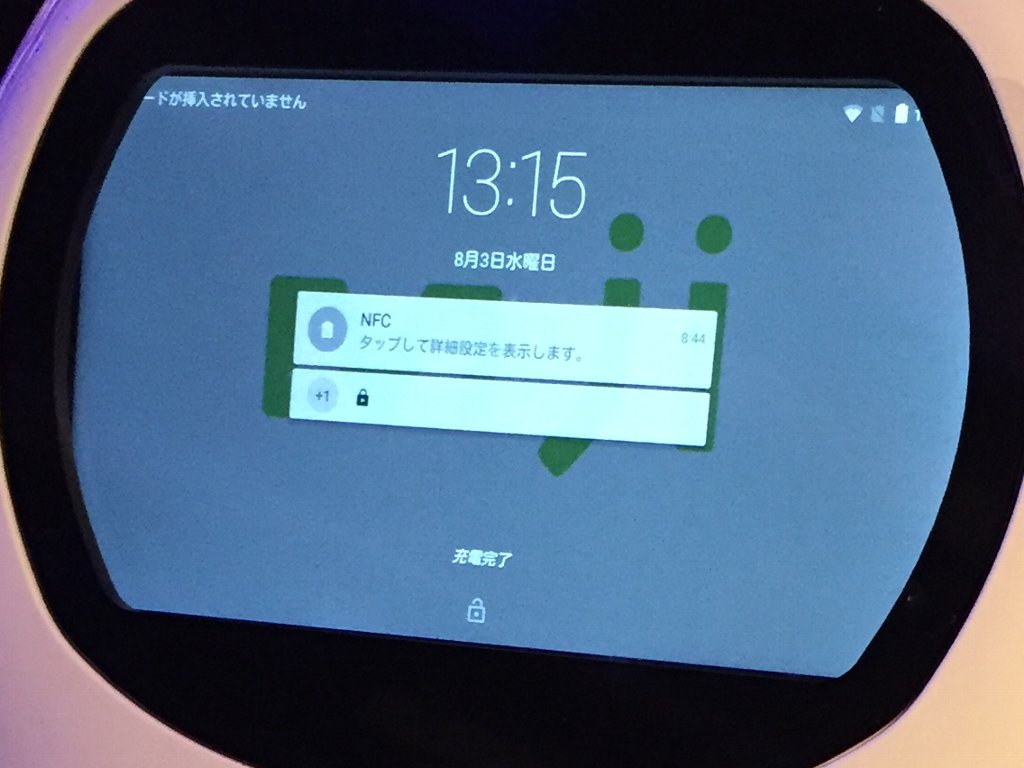 Foods.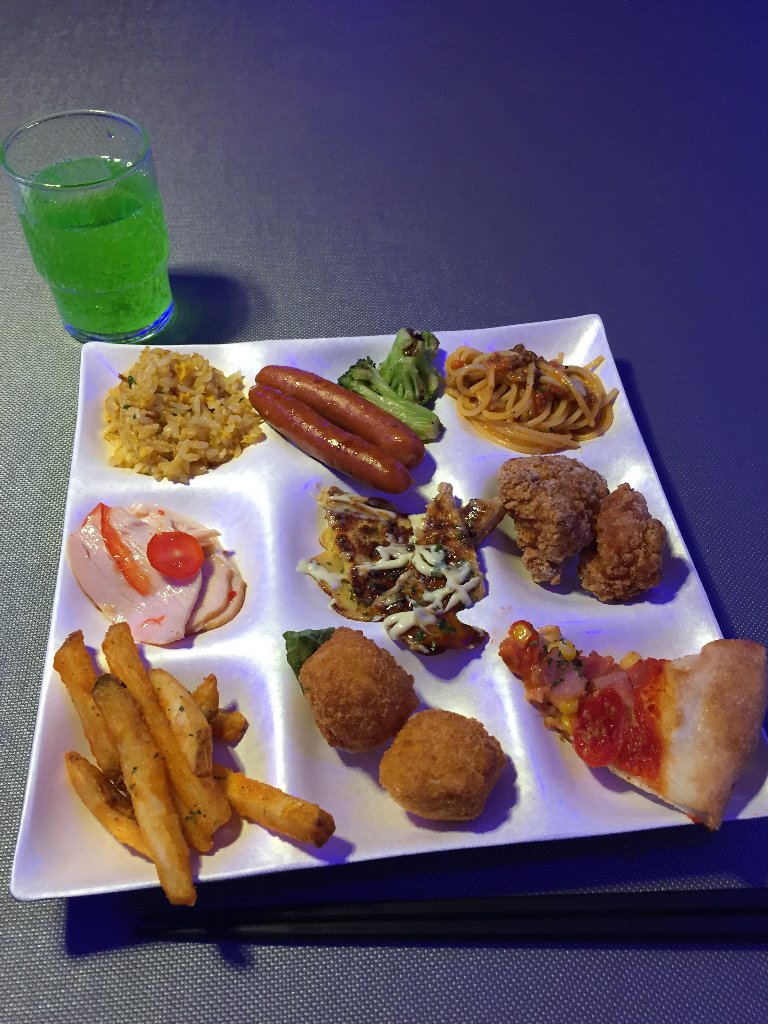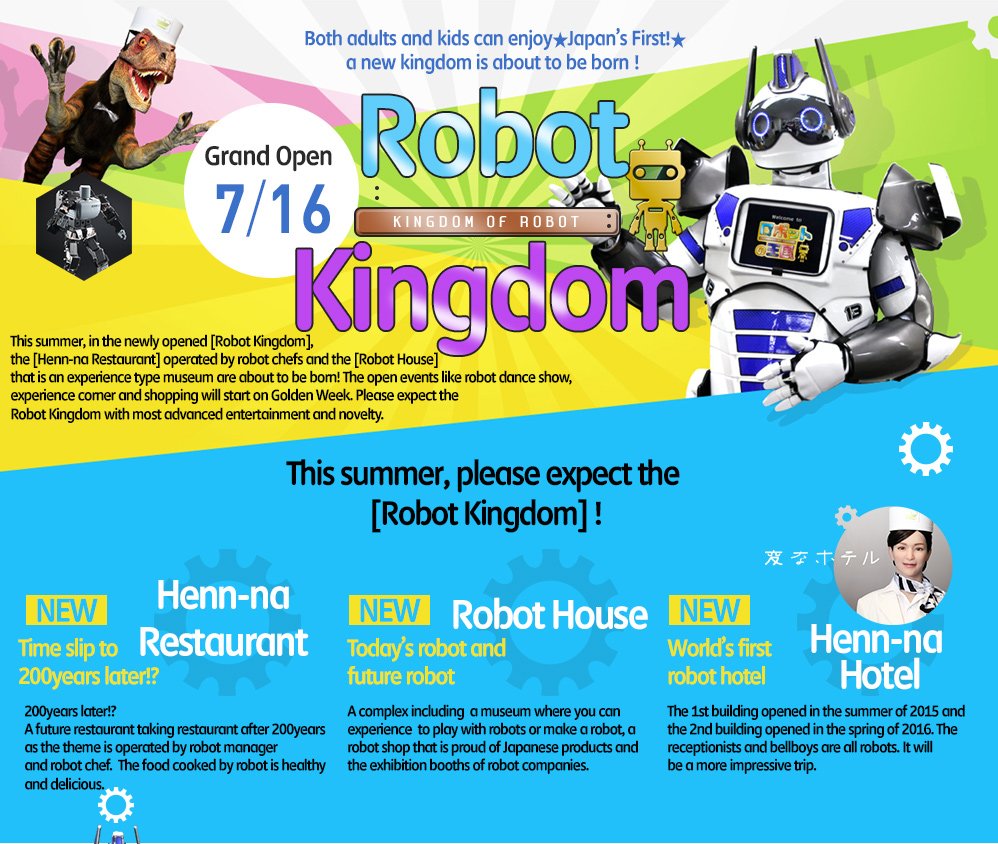 -> HUIS TEN BOSCH: Robot Kingdom
---
lat: 33.085597, lon: 129.789629

View Larger Map
address: Huis Ten Bosch machi, Sasebo-shi, Nagasaki-ken, Japan
Posted by NI-Lab. (@nilab)