The Apple Events - Special Event September 2015 - Apple began since A.M. 2:00 10th September 2015 in Japan time.
The Apple Events announced new iPad mini 4.
I made a reservation on the same day.
I got iPad mini 4 at 17th September :-)
MK9J2J/A iPad mini 4 Wi-Fi 64GB Gold, 58104 yen (tax included)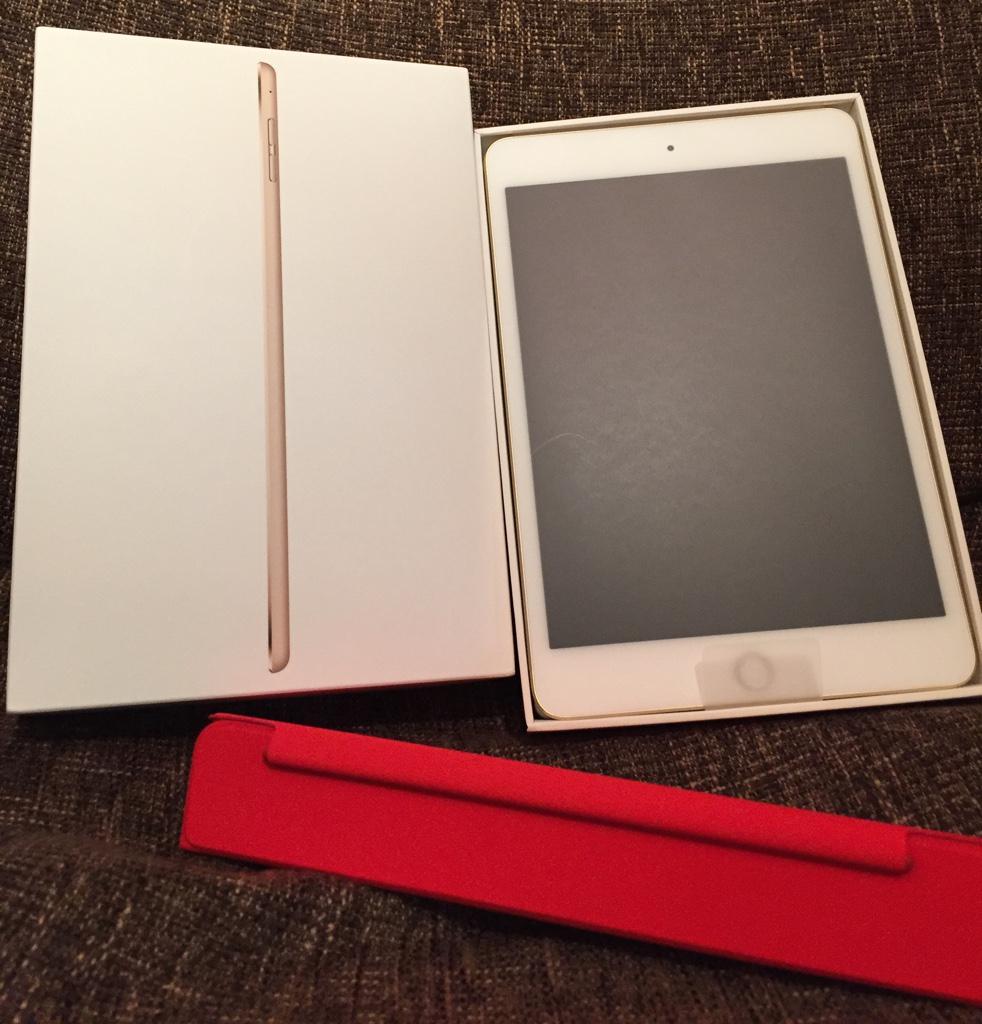 My iOS devices' color are gold. iPhone 6, iPad Air 2 and iPad mini 4.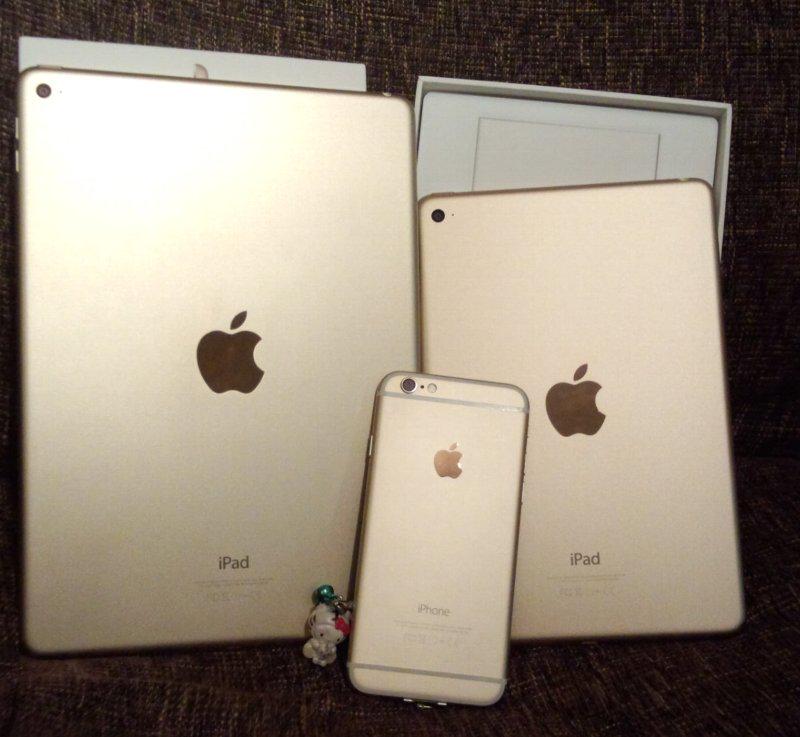 I took iPad mini 4 to a Smart Cover.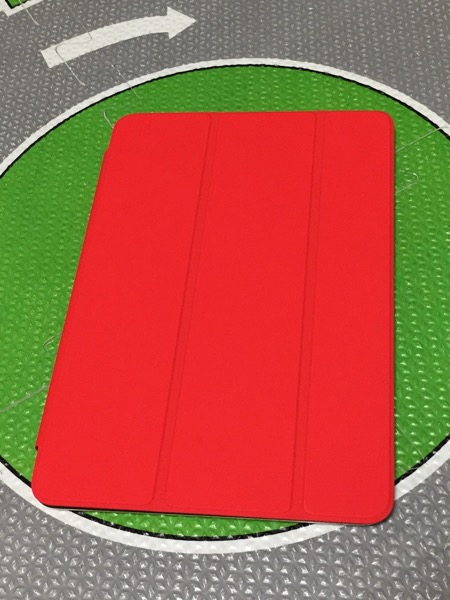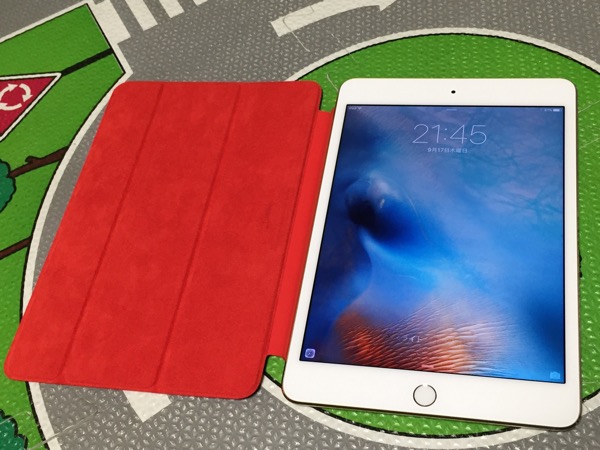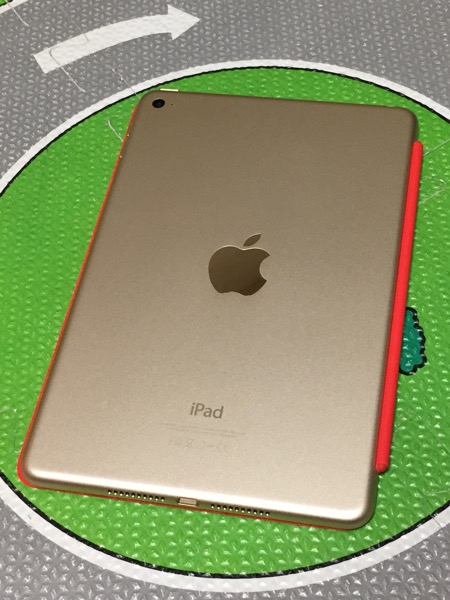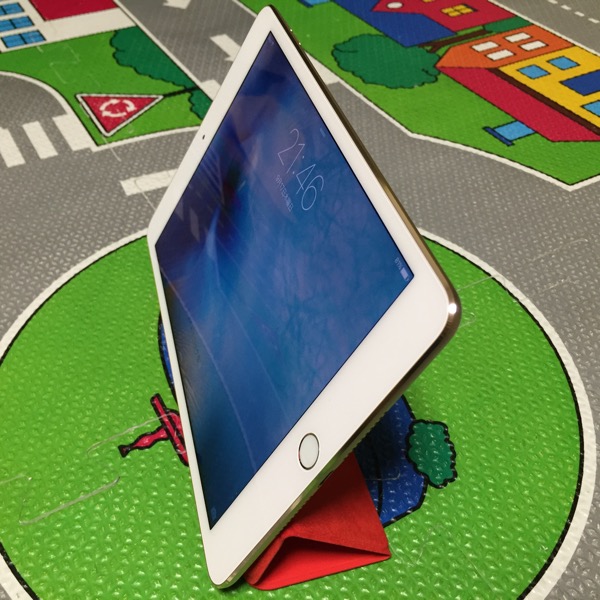 ref. iPad mini 4 - Apple (in Japanese)
Posted by NI-Lab. (@nilab)