I stayed onsen-ryokan (traditional Japanese inn), the Todaya in Mie, Japan.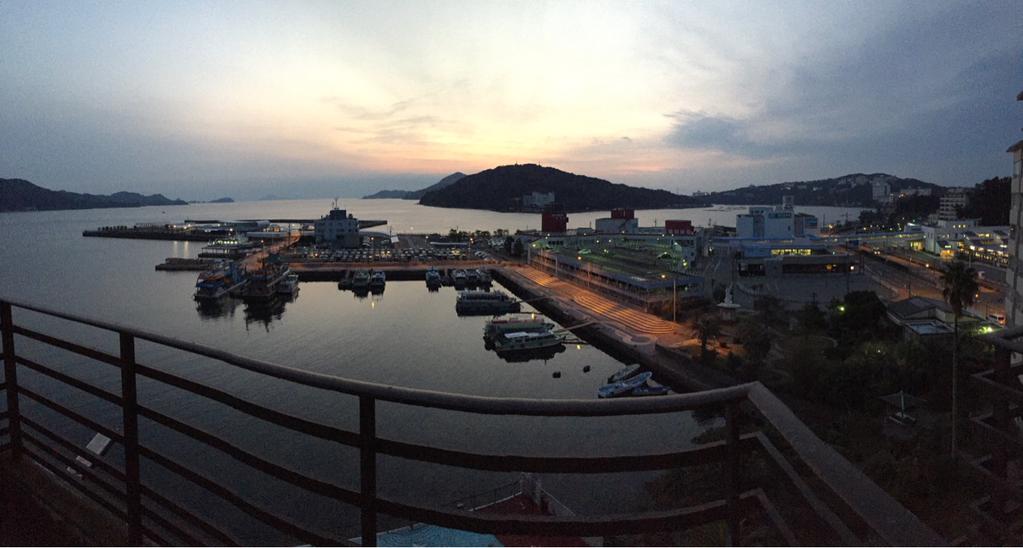 I watched cooking Ise-maguro (tuna).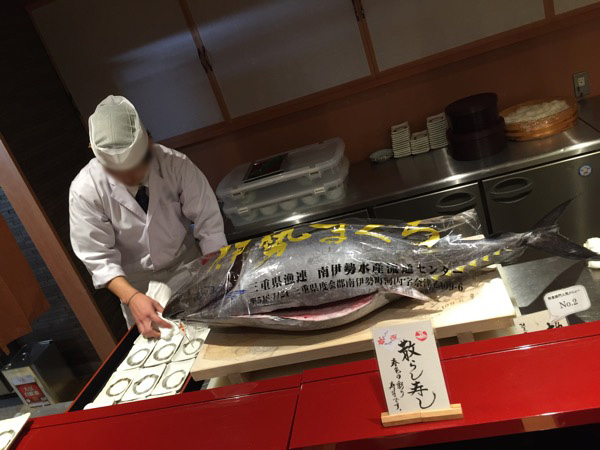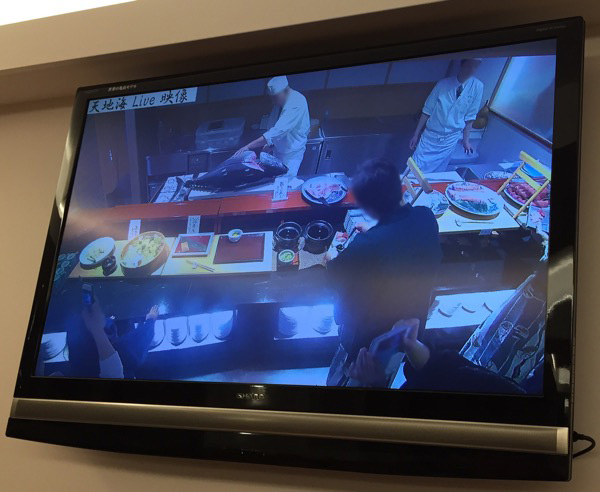 I ate sushi of fresh Ise-maguro (tuna). Soft and delicious.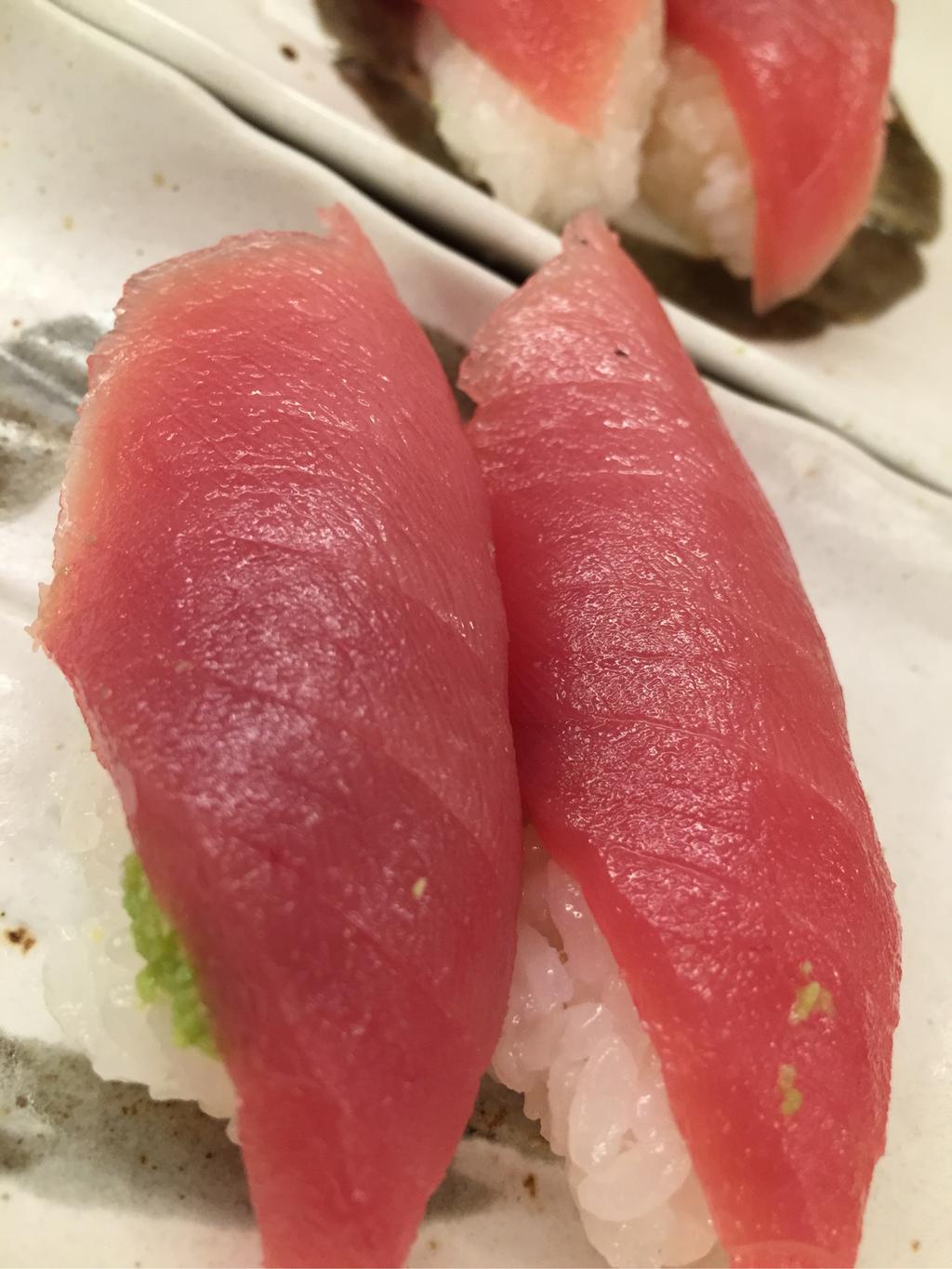 I ate seafoods.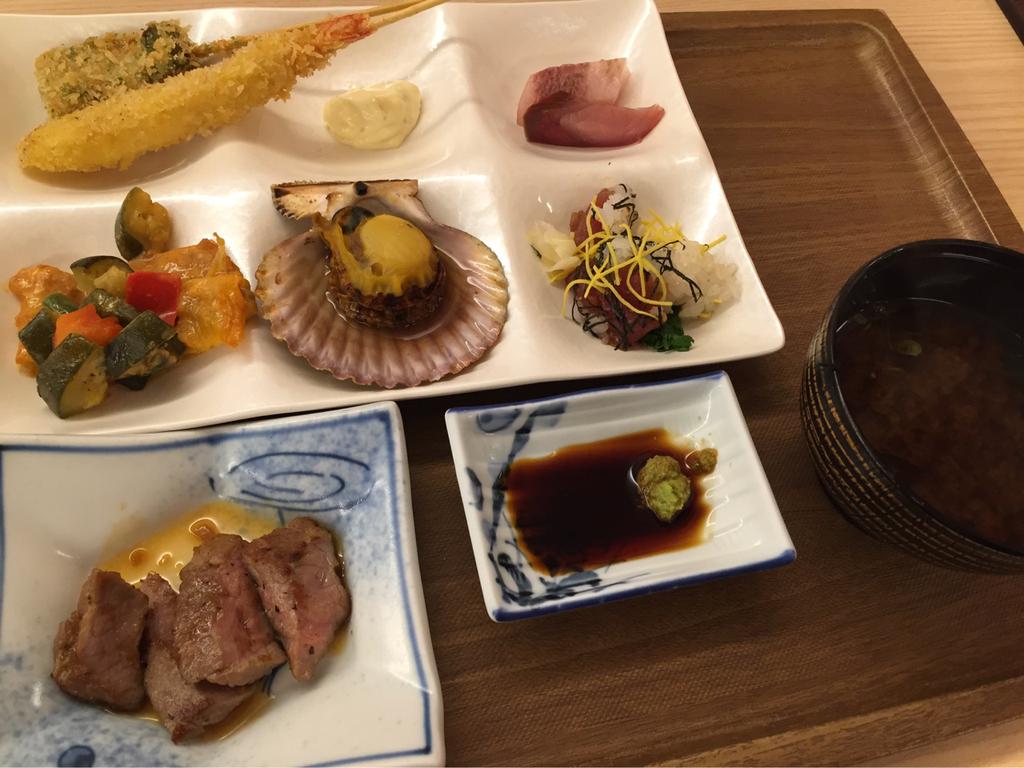 I went into the onsen (hot springs). This is a onsen-map in the Todaya.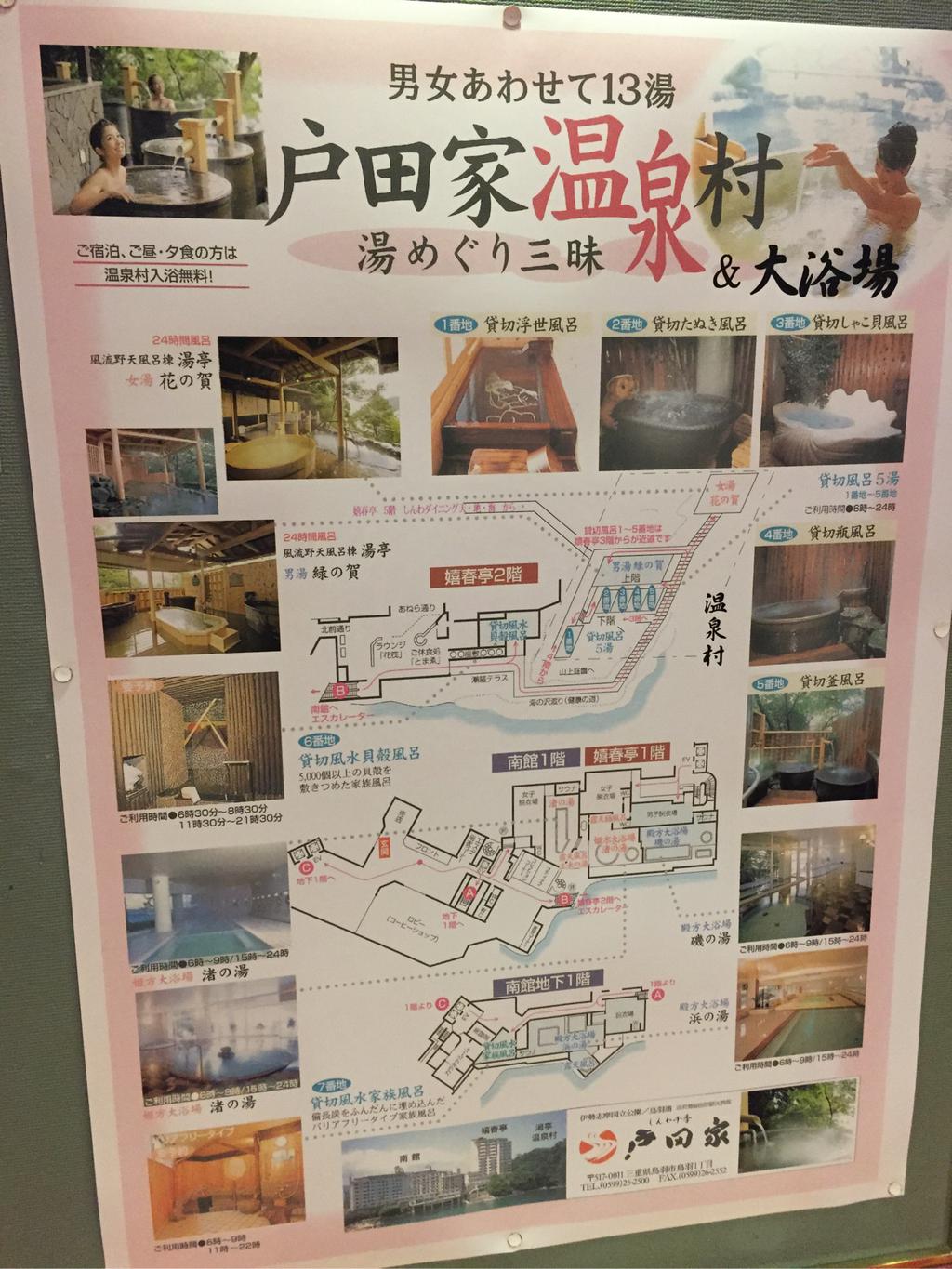 There is a hot spring in the forest of right edge.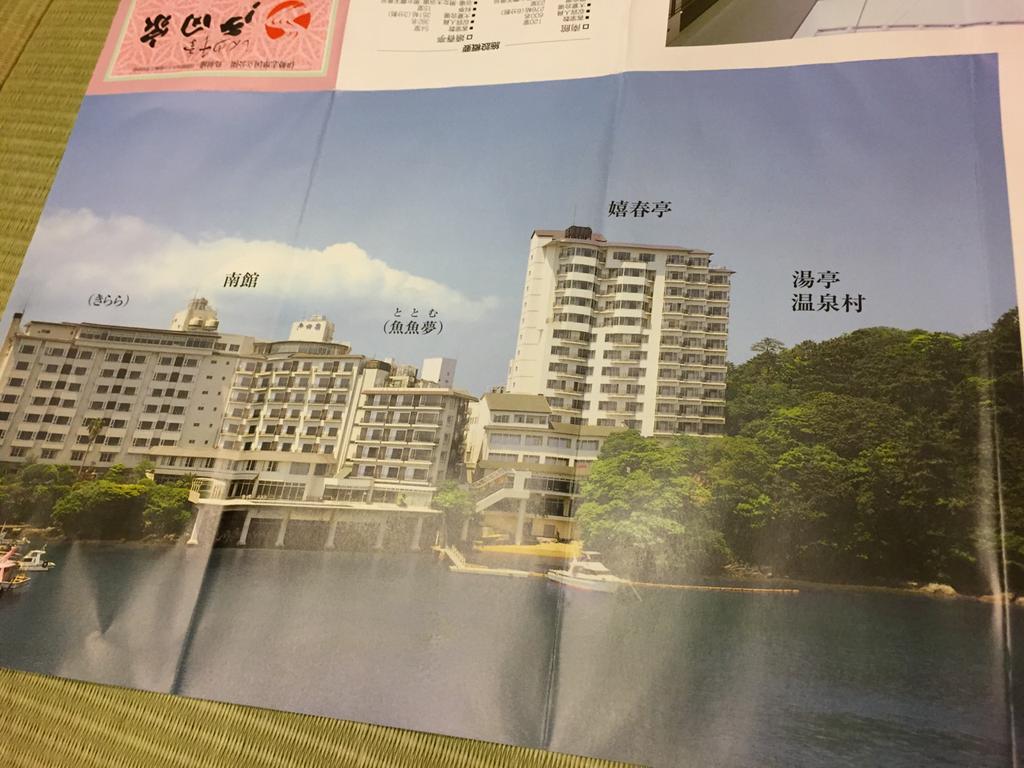 Signboard.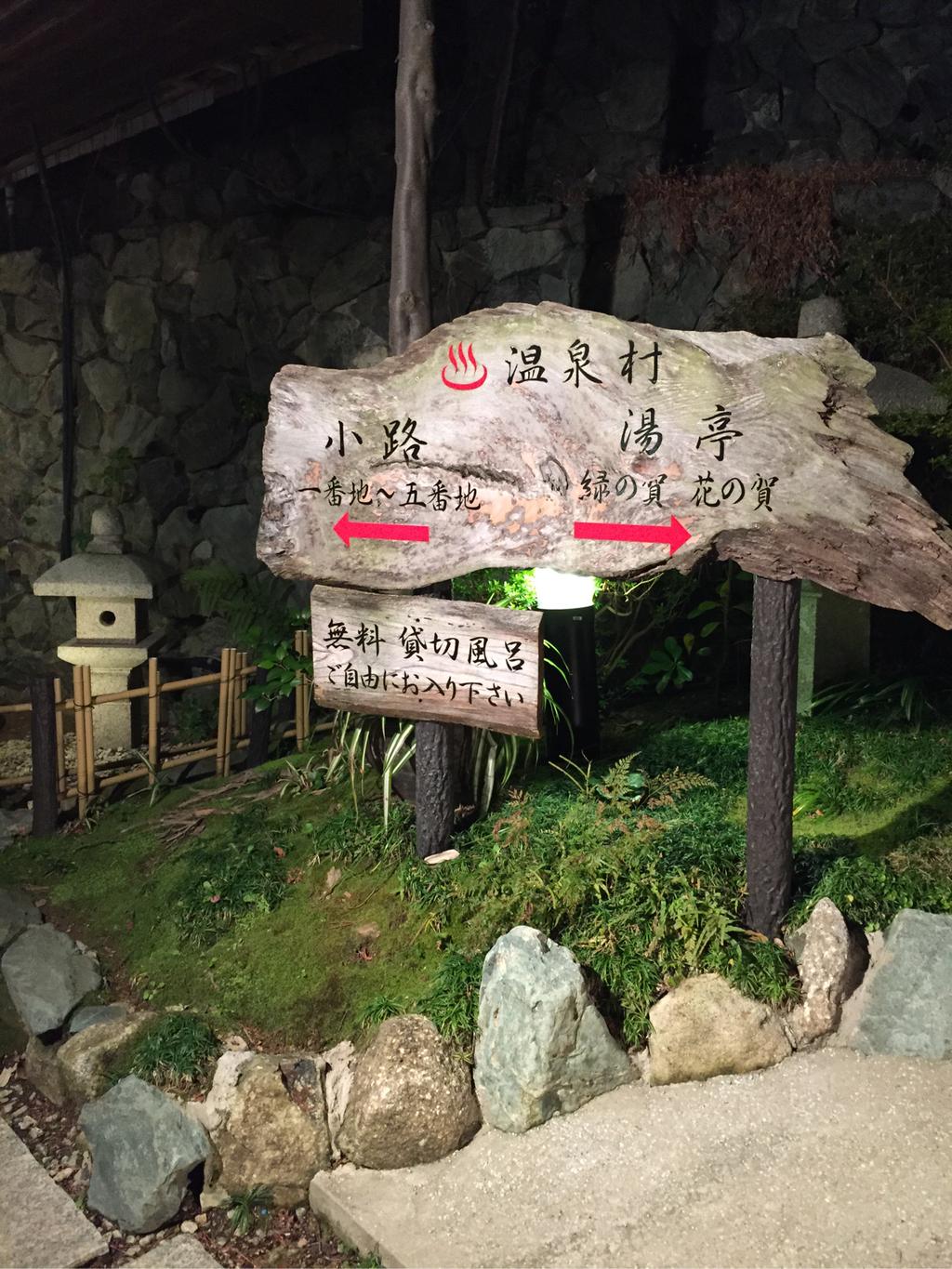 I walked.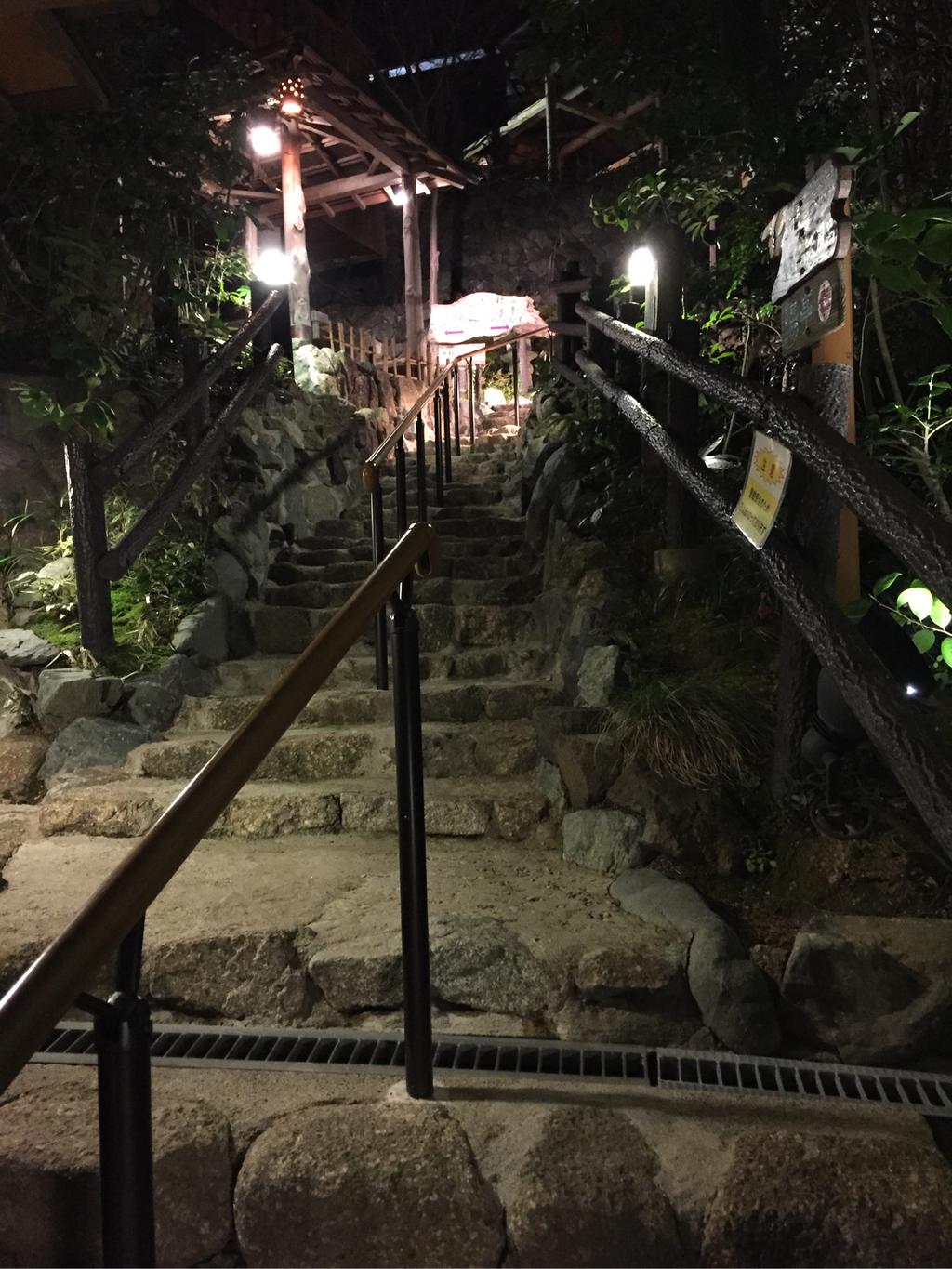 I went into some onsen.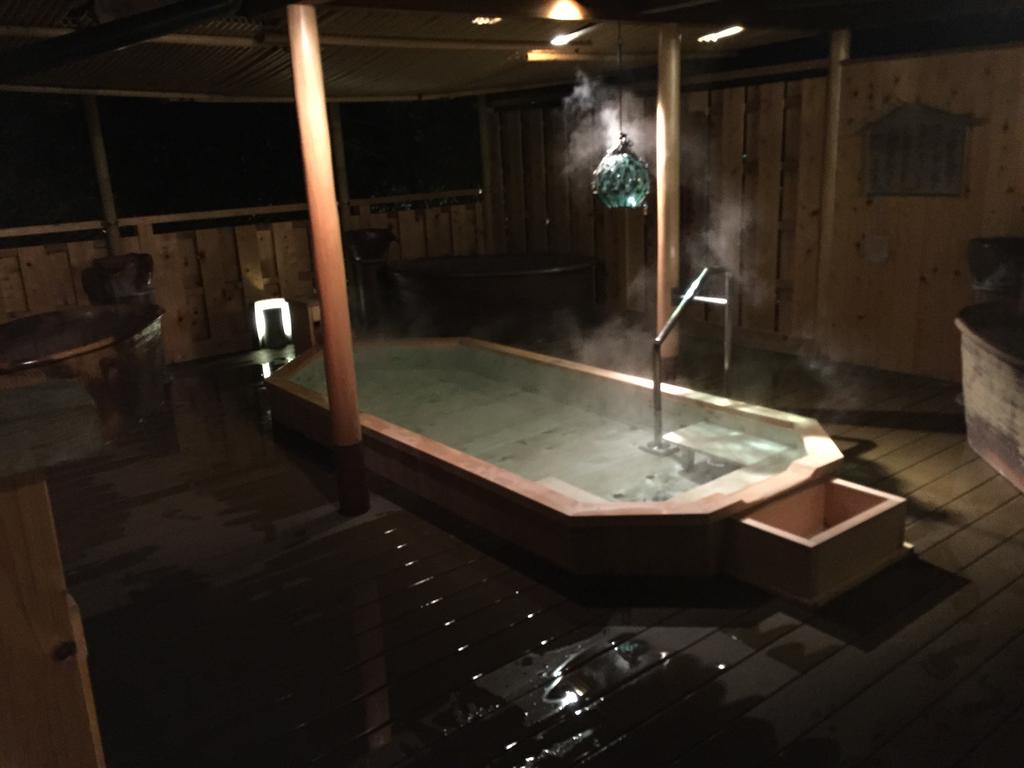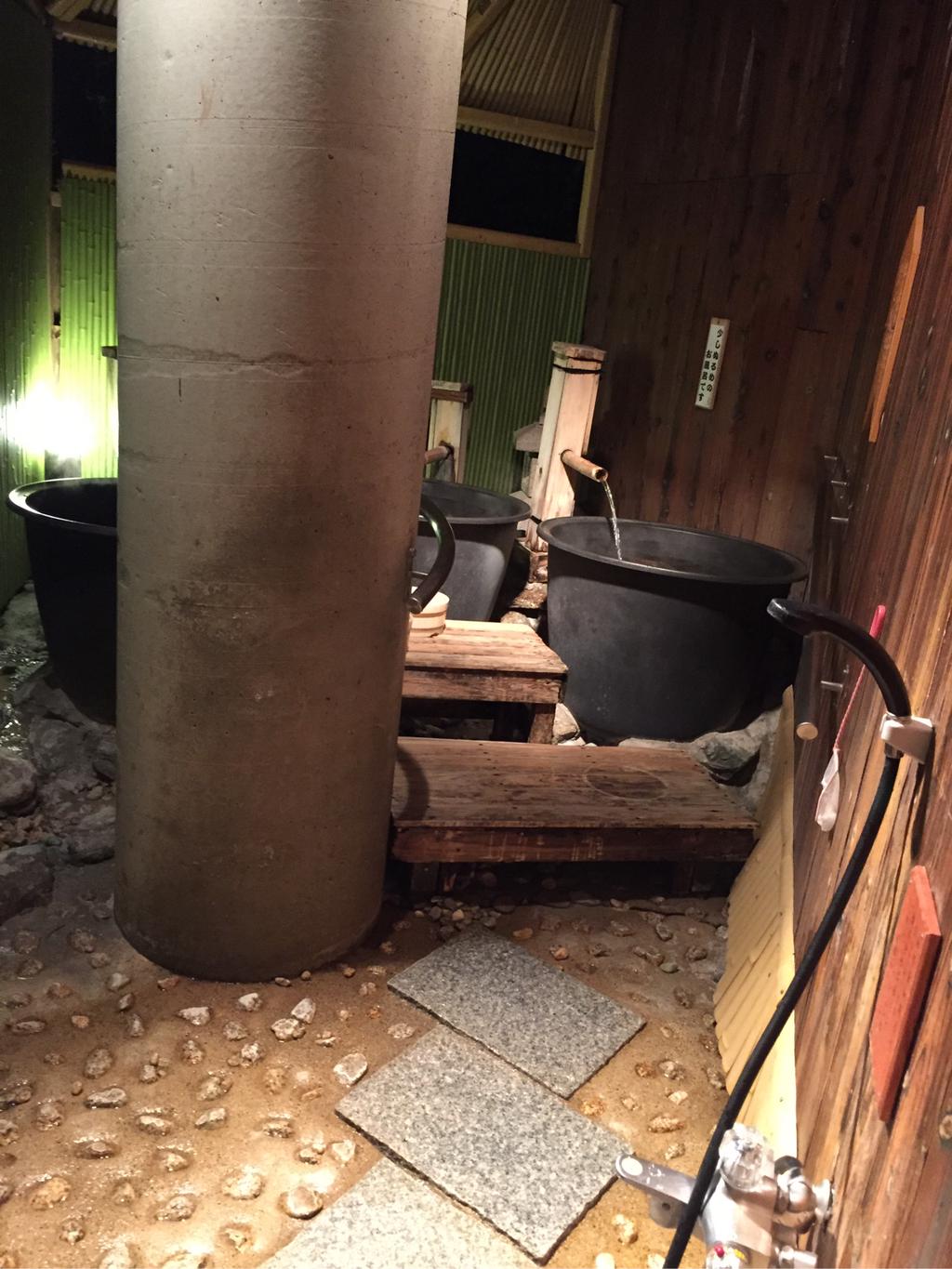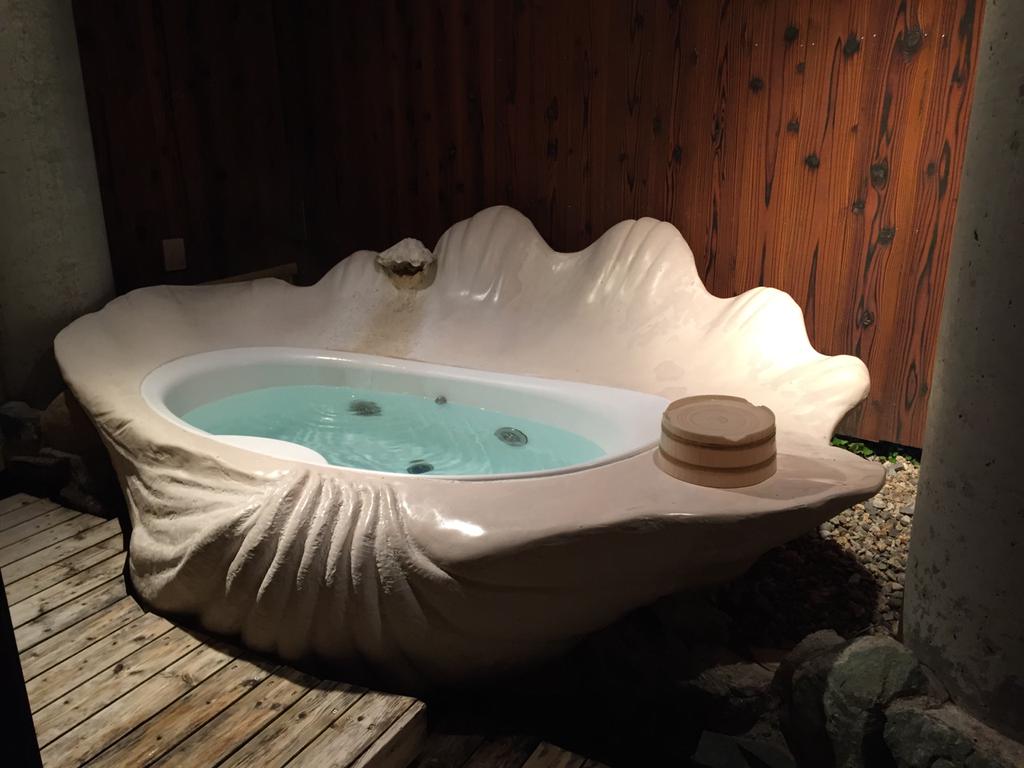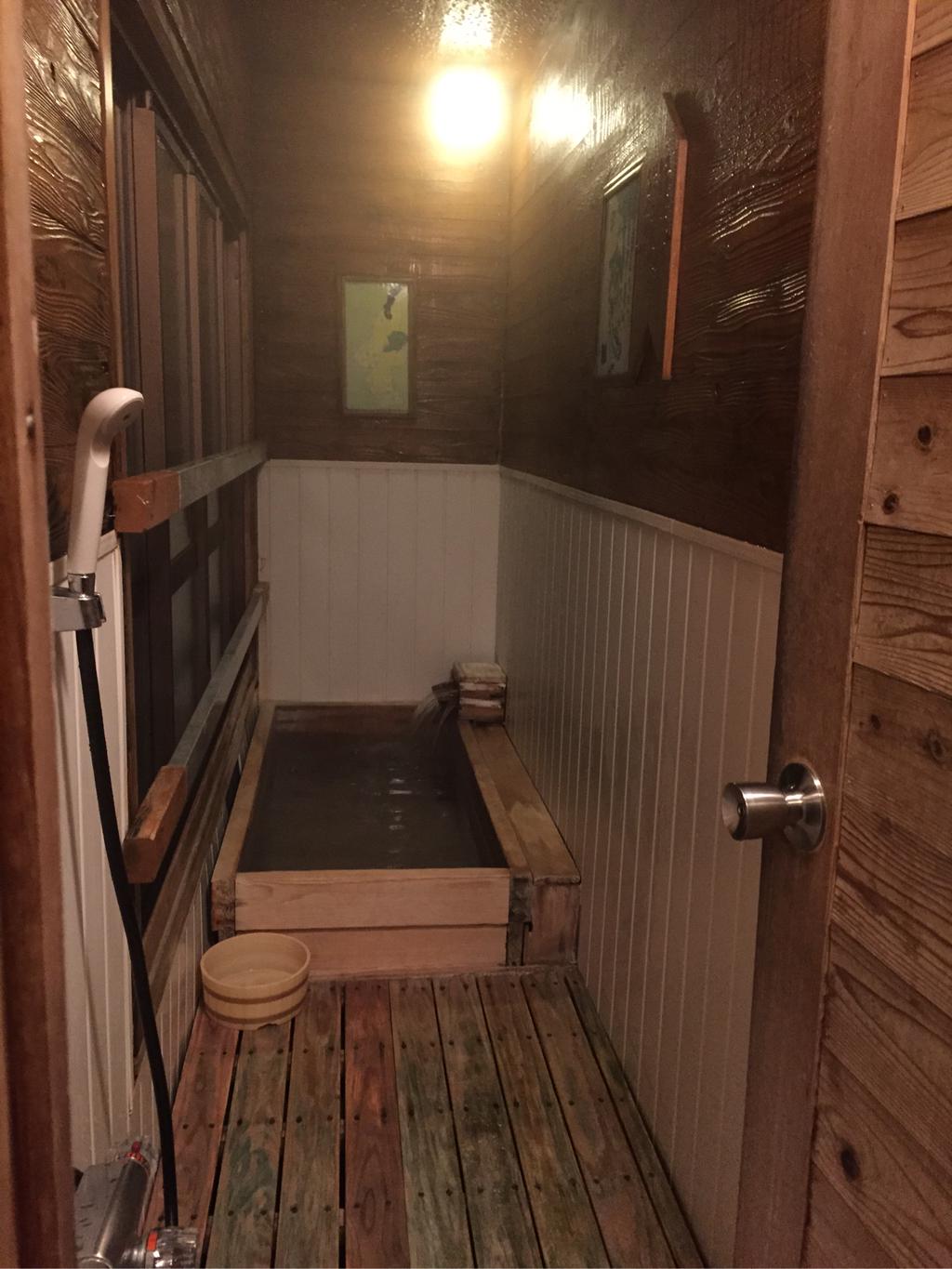 I drank fruit-milk after a bath. It's a Japanese Culture.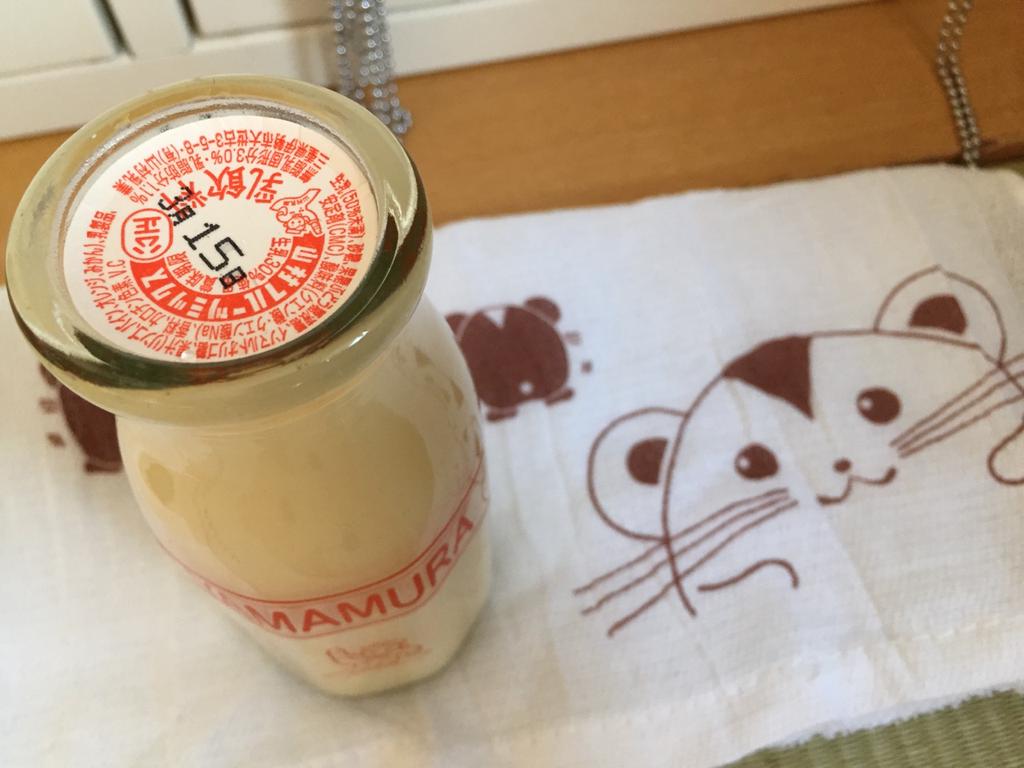 ---
lat: 34.4885491, lon: 136.841523

View Larger Map
address: 26, 24-banchi, 1-cho-me, Toba, Toba-shi, Mie-ken
Posted by NI-Lab. (@nilab)