Choja-machi Area.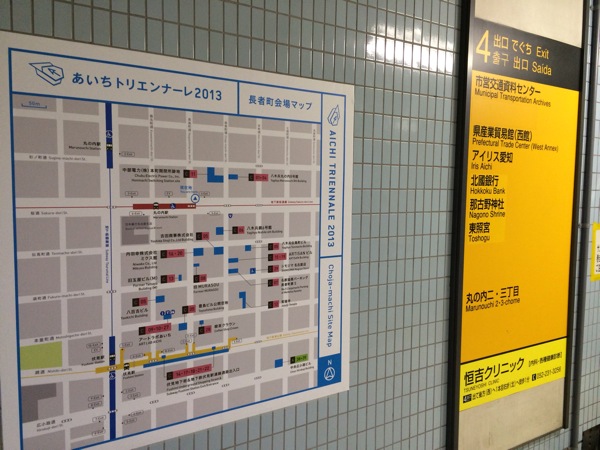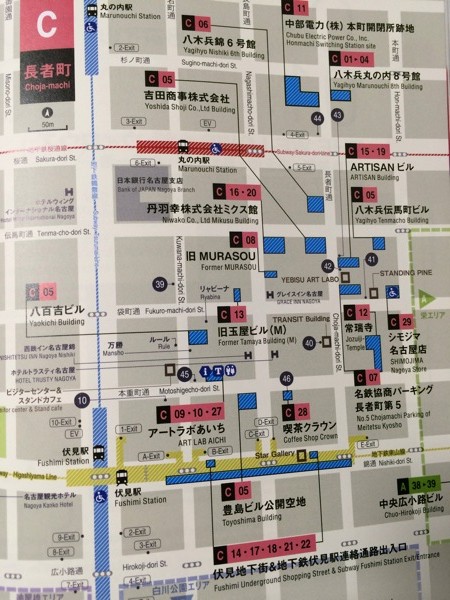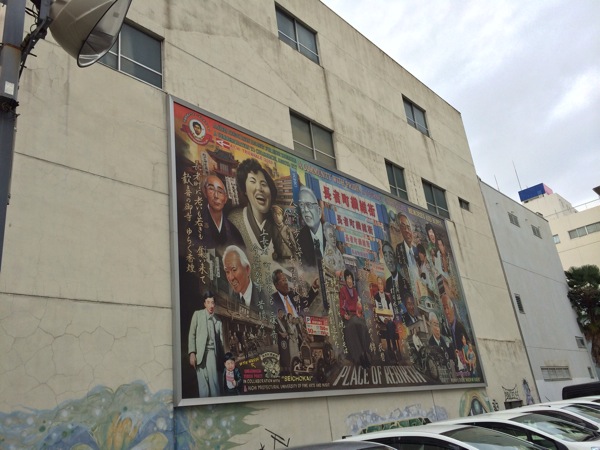 "Choja-machi about ART map" at ART LAB AICHI 1F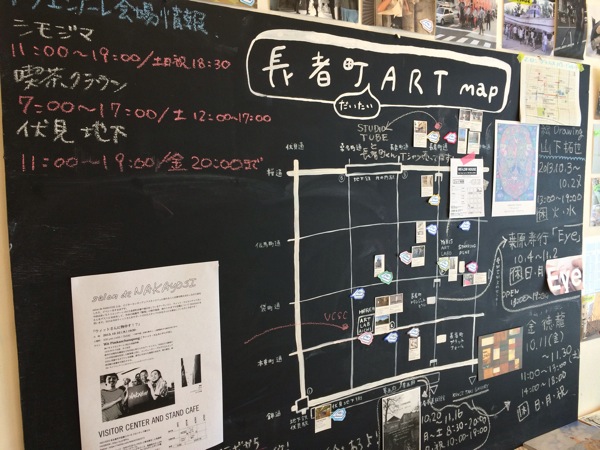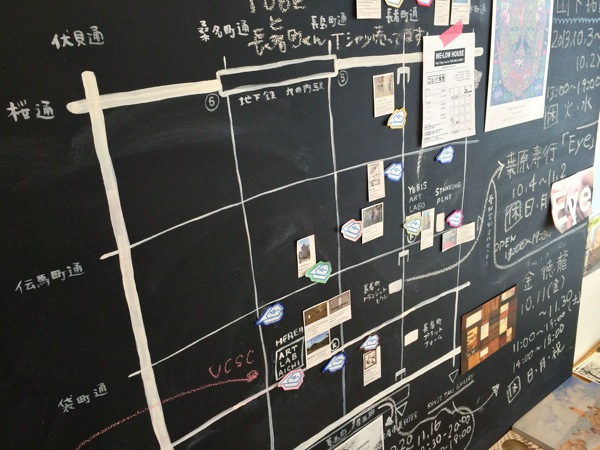 An old elevator at ART LAB AICHI.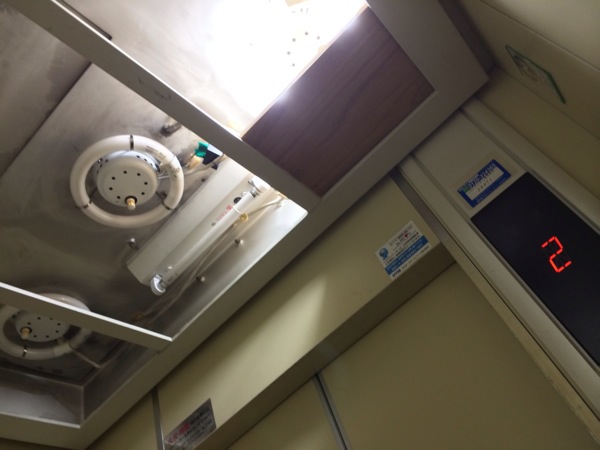 "Twisted Thinking and Perpetual Action" by NISHITAKE Hiroki at ART LAB AICHI B1F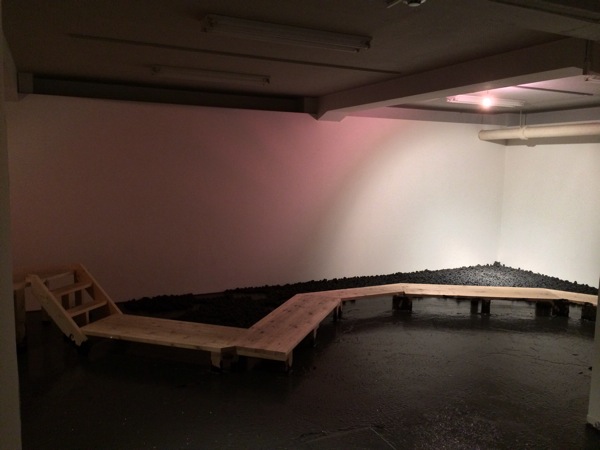 "Aichi and the Room of the World Map" by YOKOYAMA Yuichi at Toyoshima building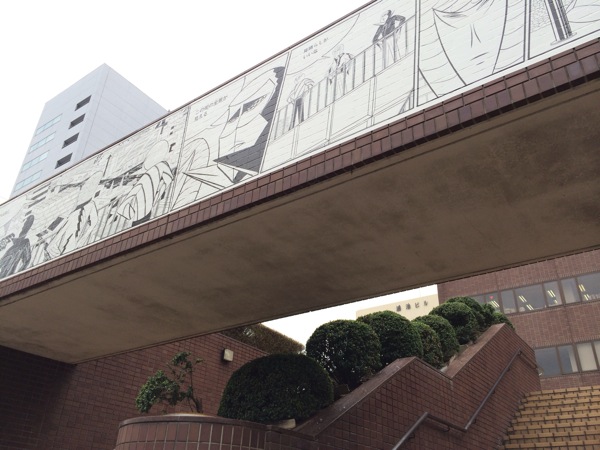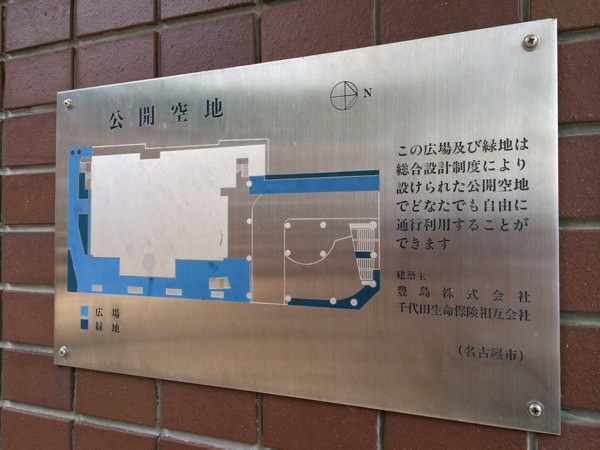 "Void" by Wit PIMKANCHANAPONG at No.5 Chojamachi Parking of Meitetsu Kyosho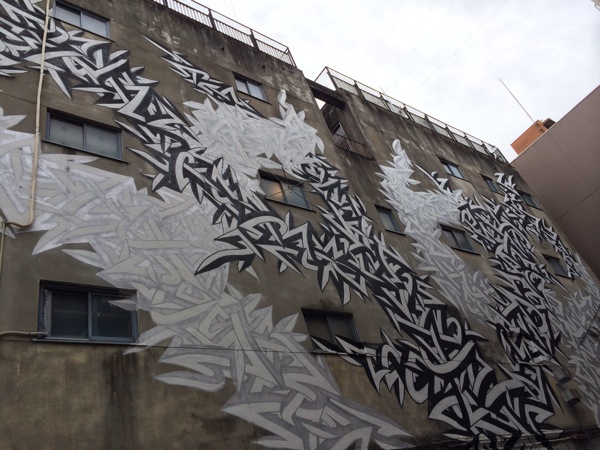 Works of art by YAMASHITA Takuya at Yagihyo Marunouchi 8th Building 2F
Oh...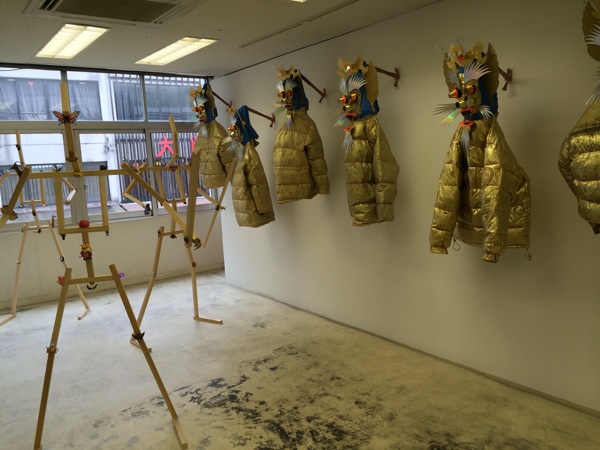 "Photos of Bye bye (Photos of Product at Internet auction)"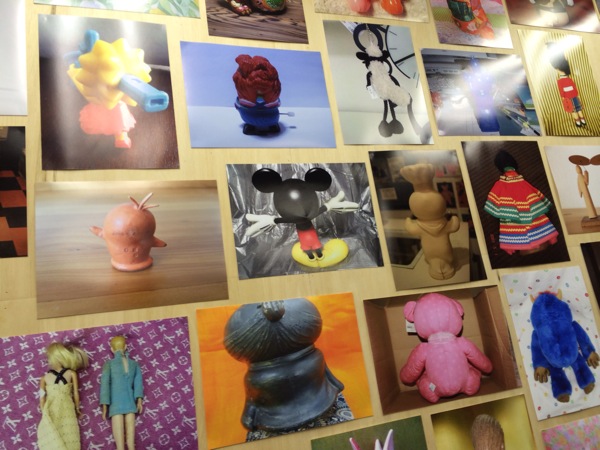 "Oil scatters by rain feat. Yokoham"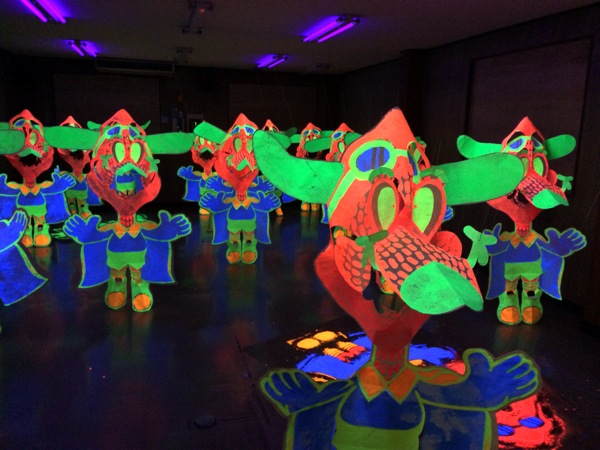 "The Senkaku Island Belongs to Birds & Fishes" by Kacey WONG at Yagihyo Marunouchi 8th Building 3F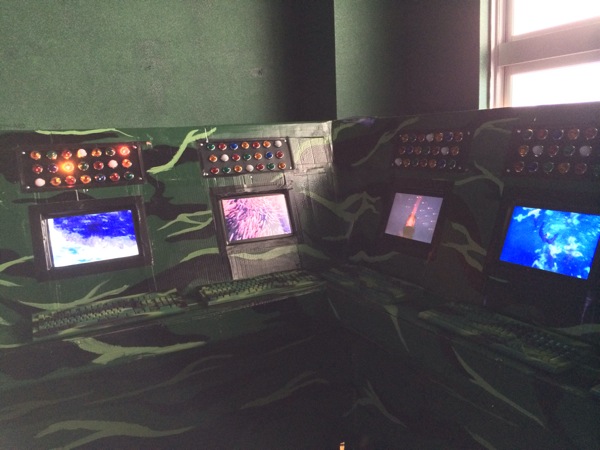 "Phantom Cafe" by SUGANUMA Tomoka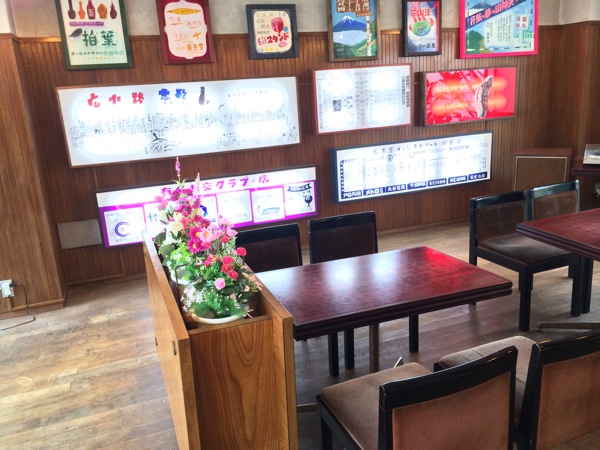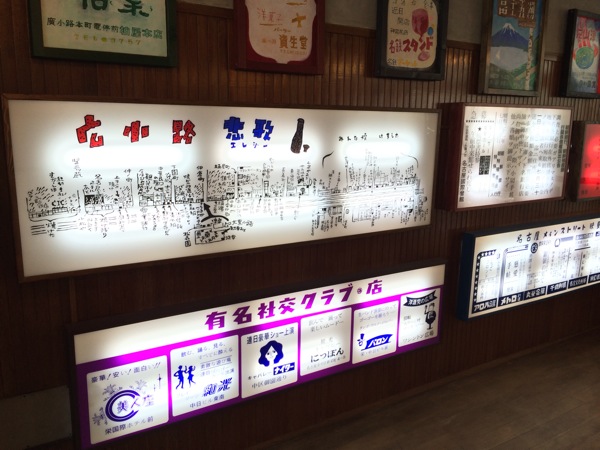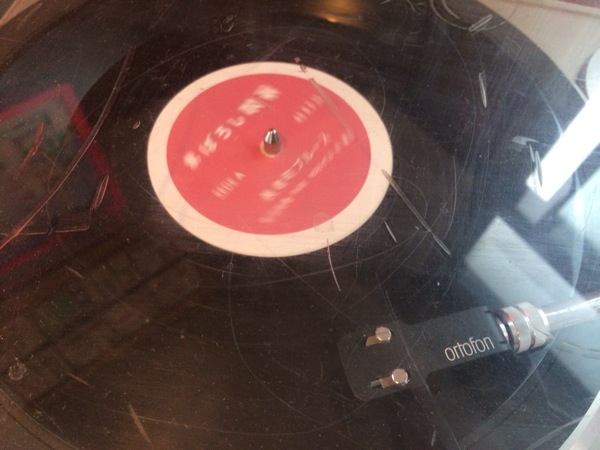 Posted by NI-Lab. (@nilab)