I went to the Deko Boko Motors in the Mozo Wonder City.
We put big blocks looks like Lego on that motor cars. Kids could drive with that cars.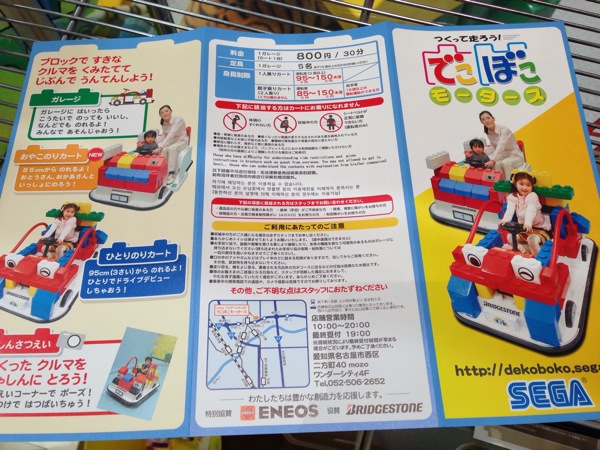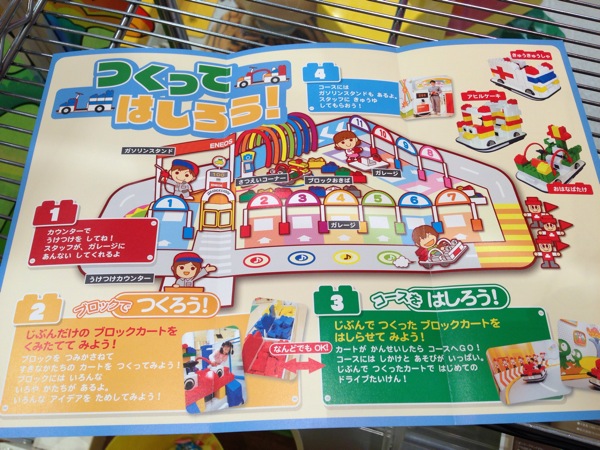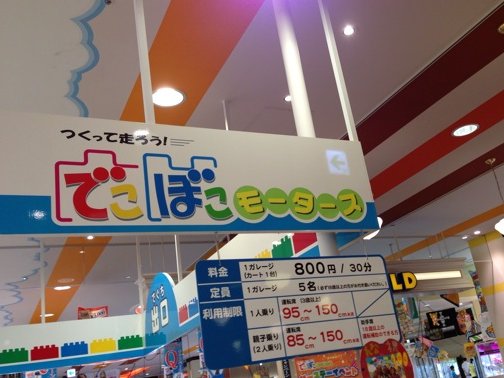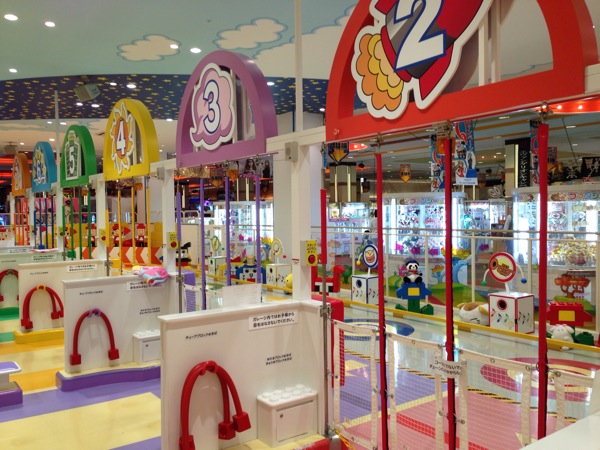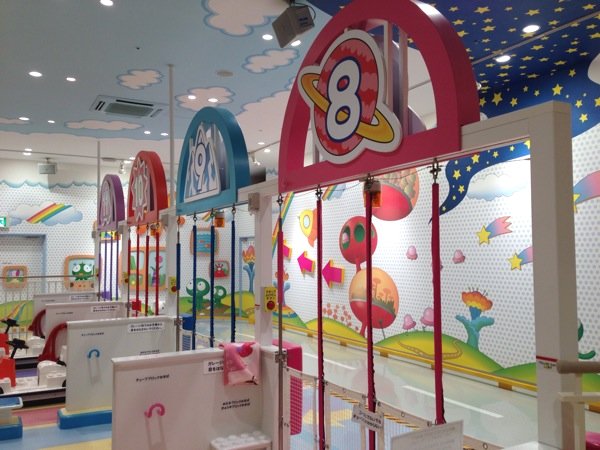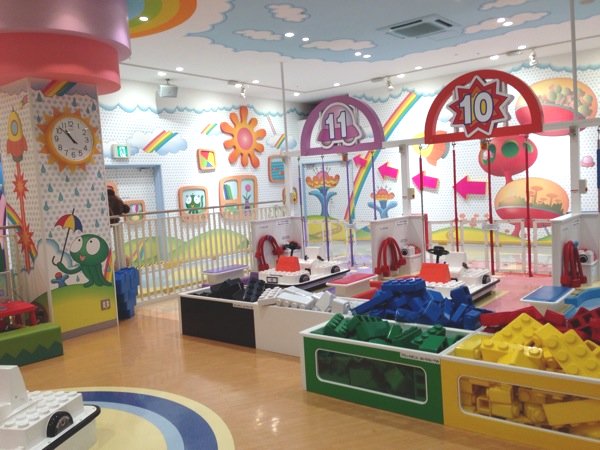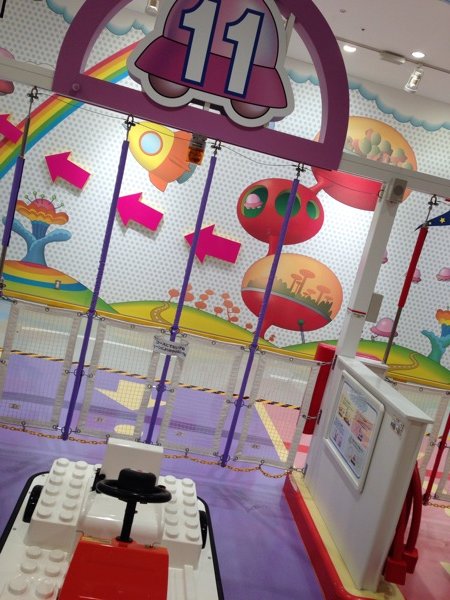 That is a base.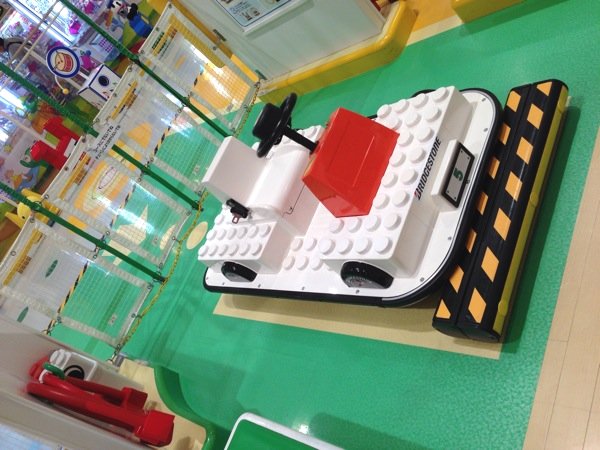 We put colorful blocks.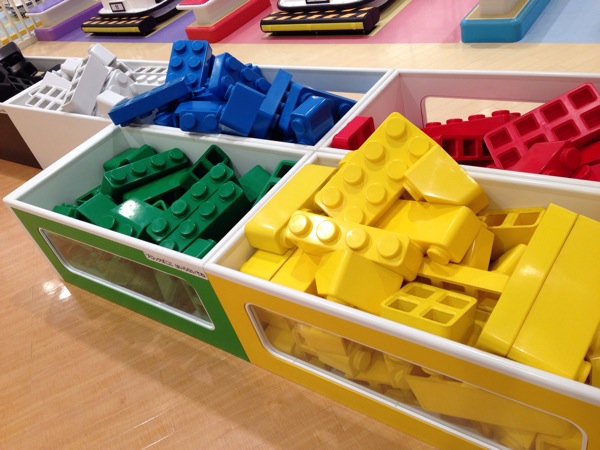 Tube blocks, Eyes blocks and a Refueling block.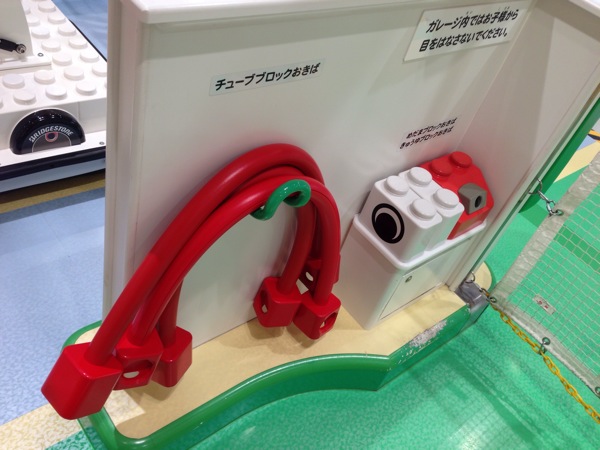 The staff did safety check. It's OK!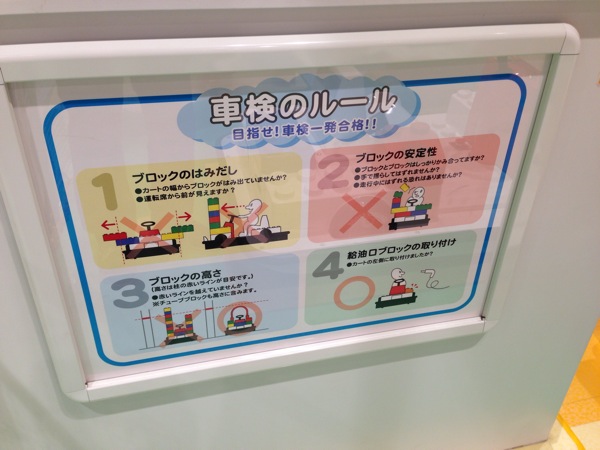 It's course.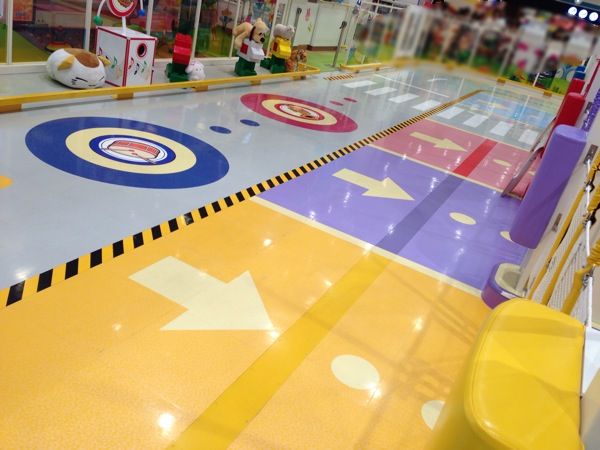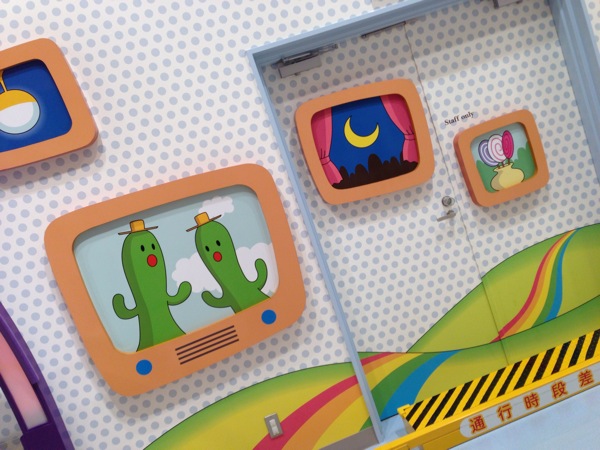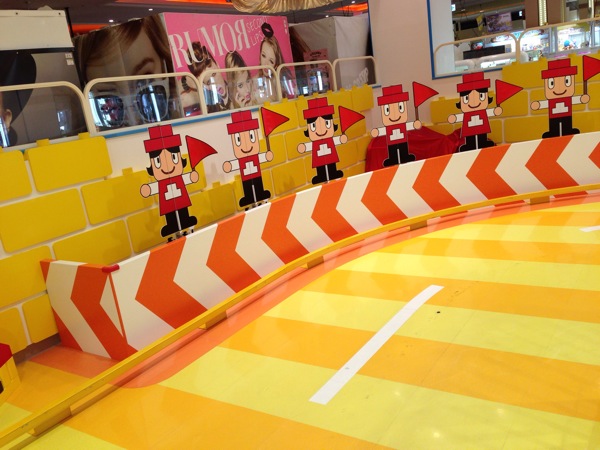 Picachu? Pocket monster?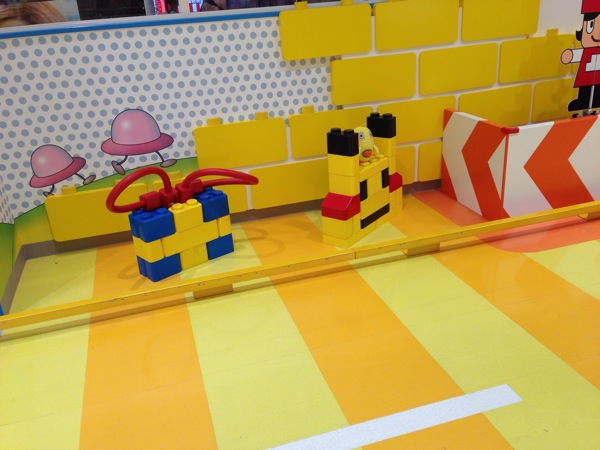 Disney? Micky mouse? Donald duck? Doraemon? Dorami-chan?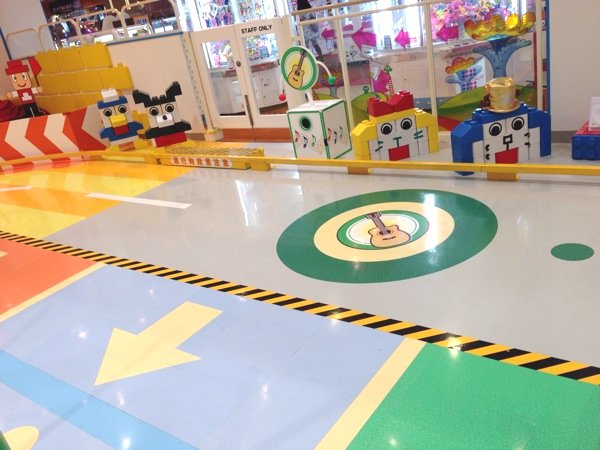 ENEOS, a gas station.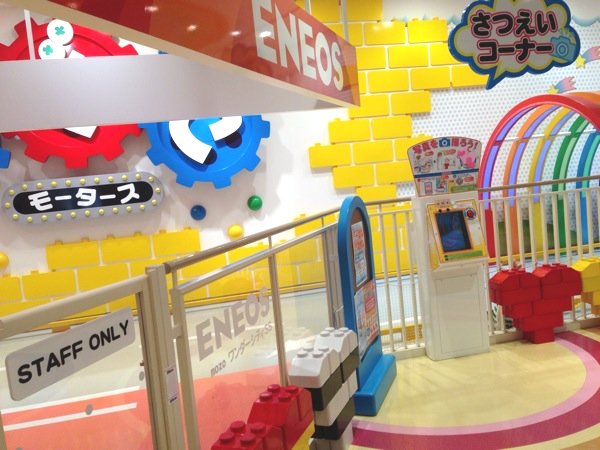 Staffs refuel.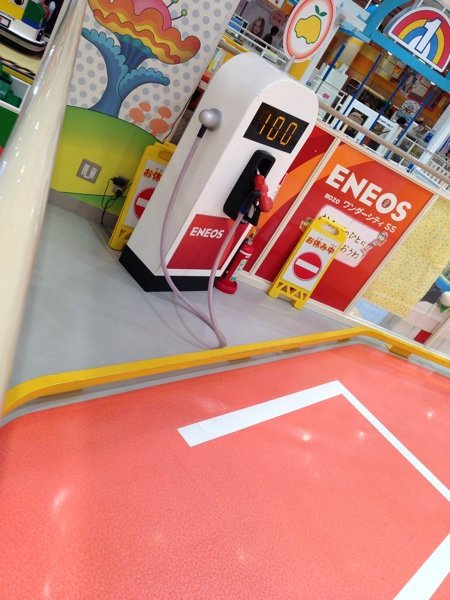 Enegori-kun's kart.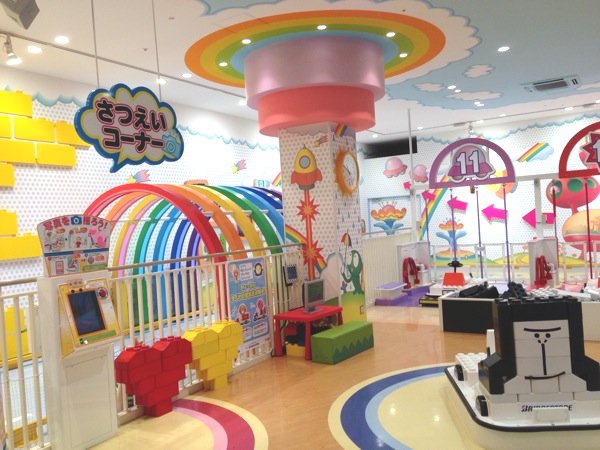 Ceiling.
Lockers.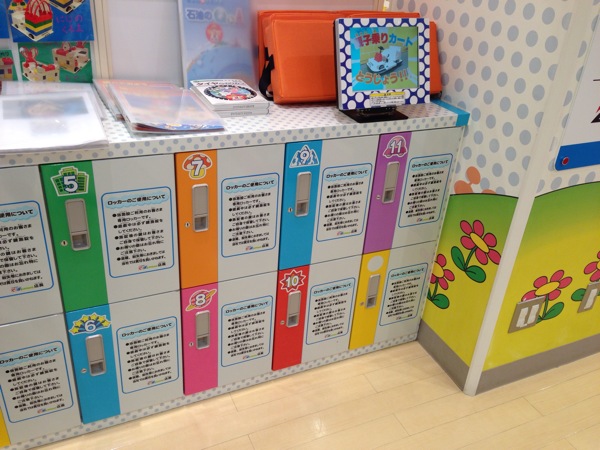 References.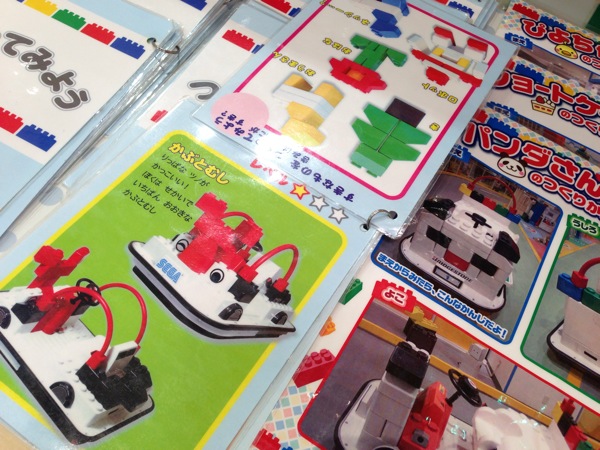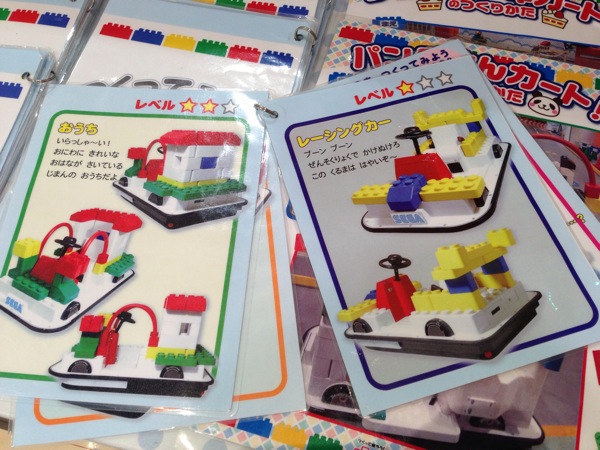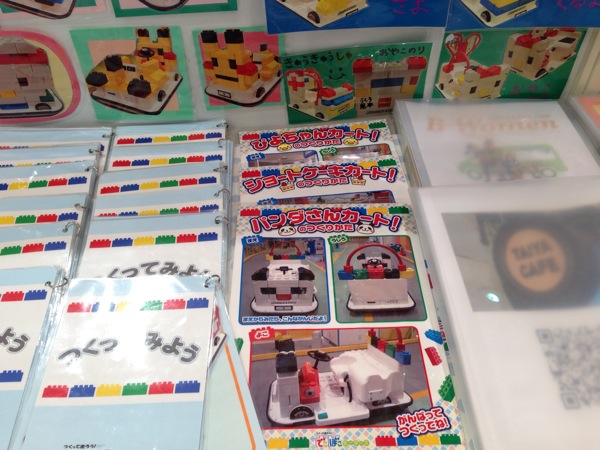 Sega, Eneos and Bridgestone.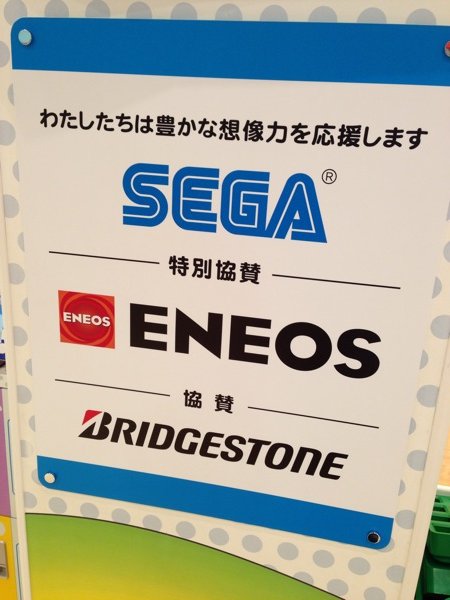 Toys of Deko Boko Chibi Kart.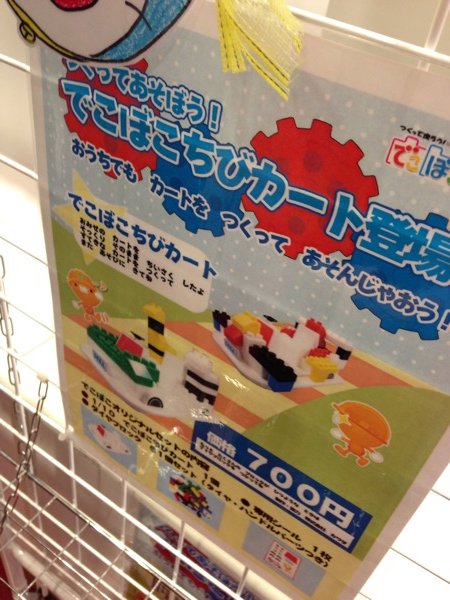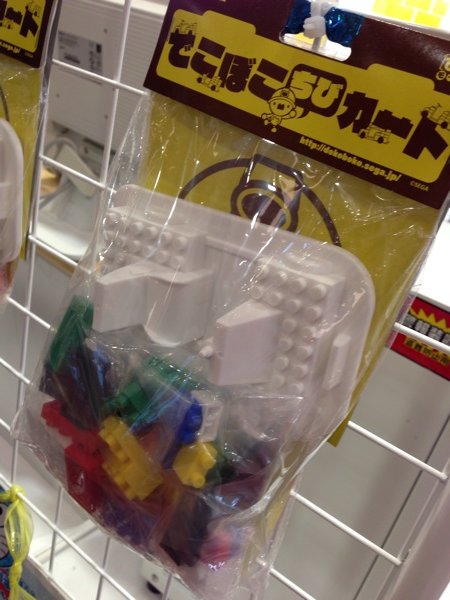 Ref. Sega Deko Boko Motors (in Japanese)
---
lat: 35.2249010, lon: 136.884558

View Larger Map
address: 4F, Mozo Wonder City, 40, Futakatacho, Nishi-ku, Nagoya-si, Aichi-ken, Japan
Posted by NI-Lab. (@nilab)