I walked and got GPS log by iPhone 4S + EveryTrail for iPhone.
Screenshot on EveryTrail: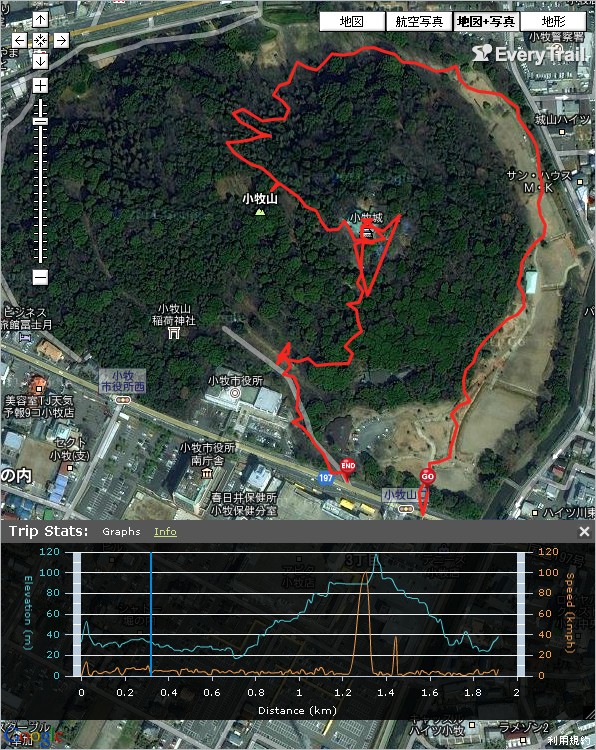 ⇒ Komaki Castle - Hiking trip | EveryTrail
Mount Komaki (Komakiyama) is an 86 m (282 ft) high mountain located in the city of Komaki, Aichi Prefecture, Japan. At one point, the mountain was topped with the original Komakiyama Castle, built by Oda Nobunaga. However, in modern days, the entire mountain has become a historical park, well-known for its sakura trees. The current castle was built in 1967, as a recreation of Nobunaga's castle.

Mount Komaki - Wikipedia, the free encyclopedia
EveryTrail - Find the
best hikes in California
and beyond
GPS log files:
- KML: 1559060.kmz
- GPX: 1559060.gpx
I posted the kmz file to LatLongLab's RouteLab (in Japanese).
Screenshot on RouteLab: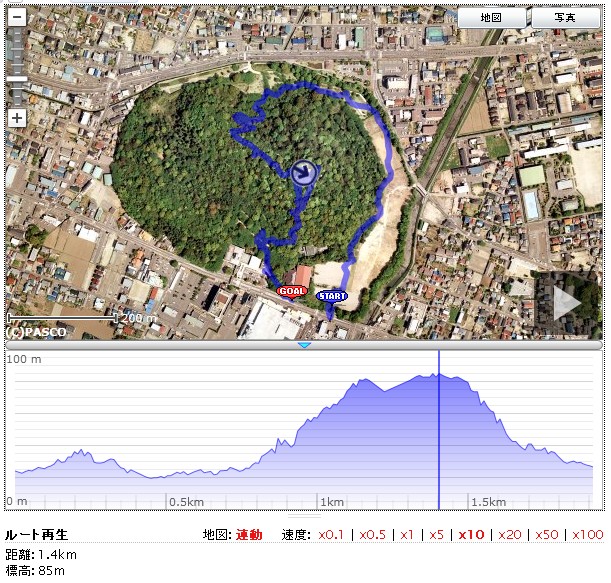 ⇒ Mount Komaki and Komaki Castle (Komaki Castle) - RouteLab - LatLongLab
I took photos when I got GPS log.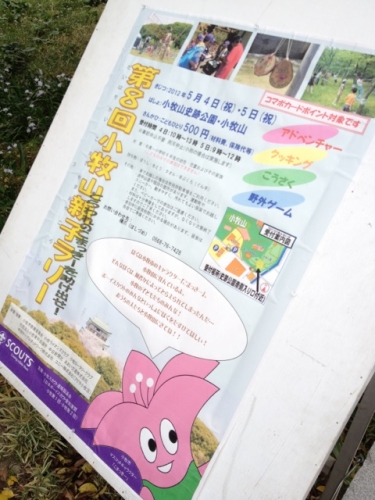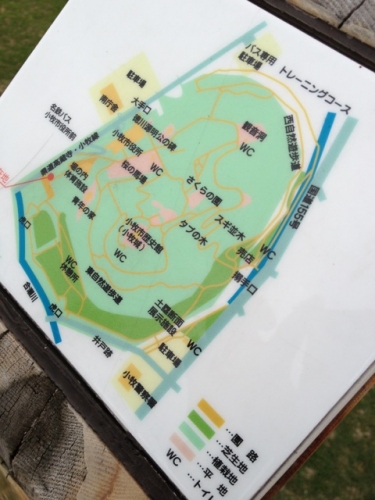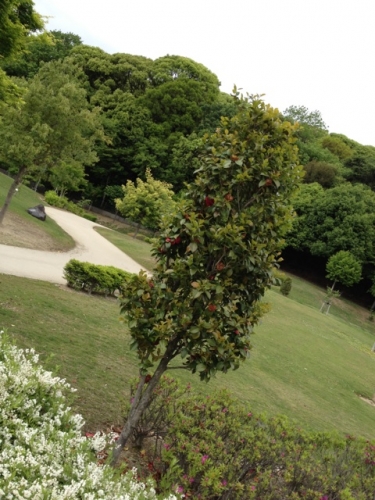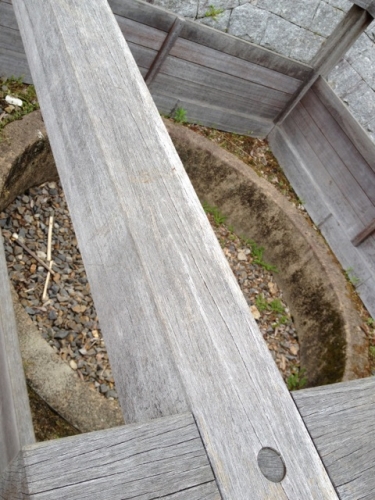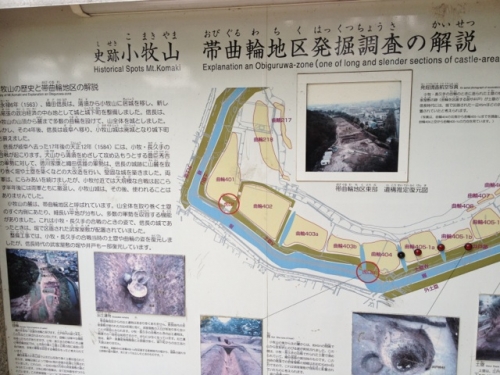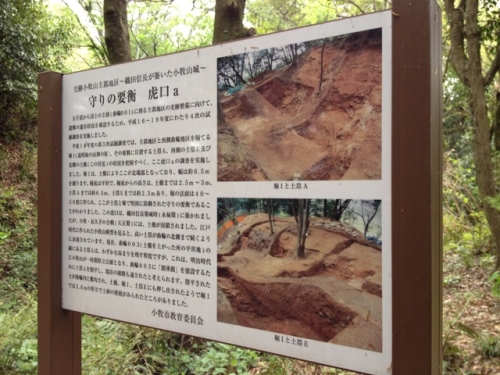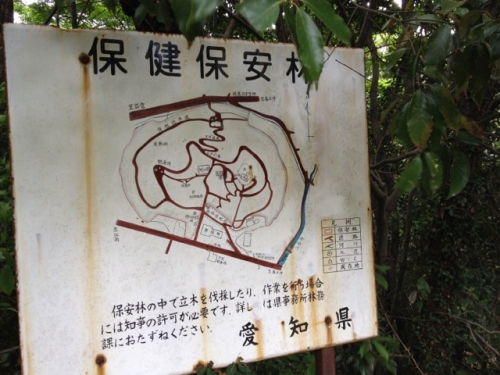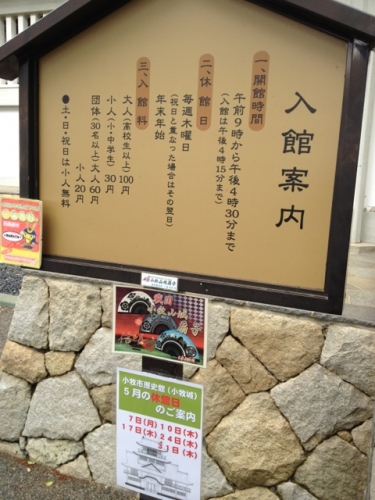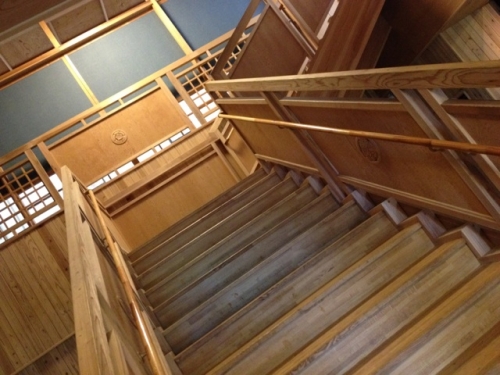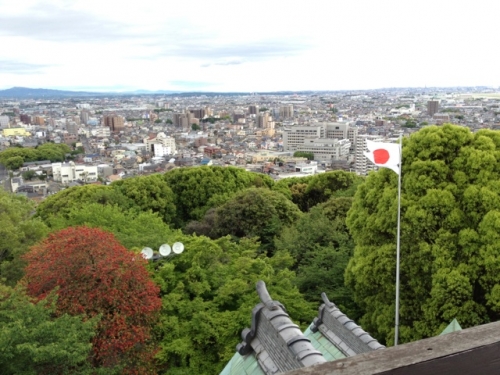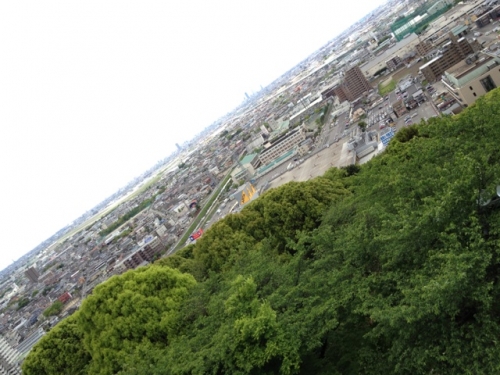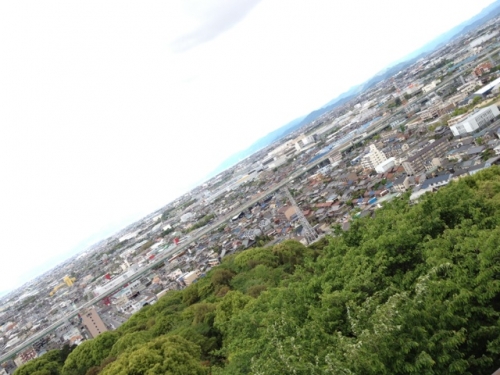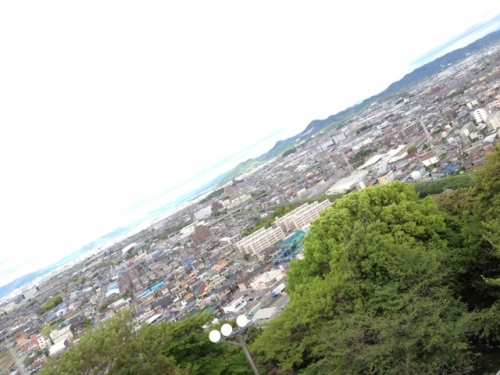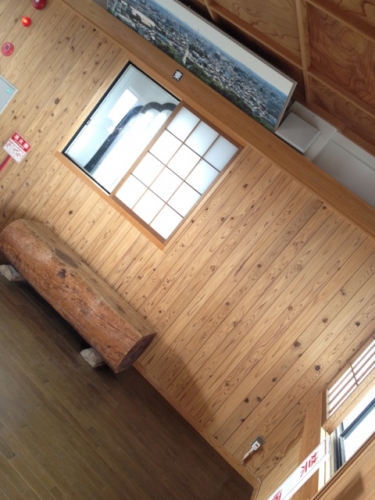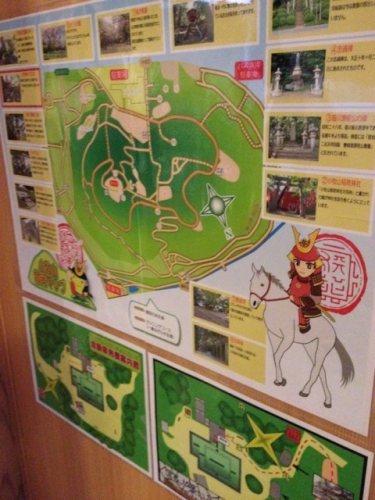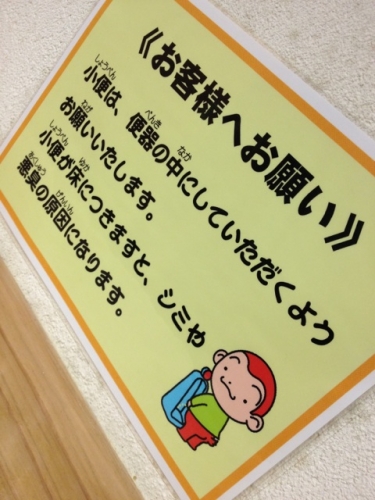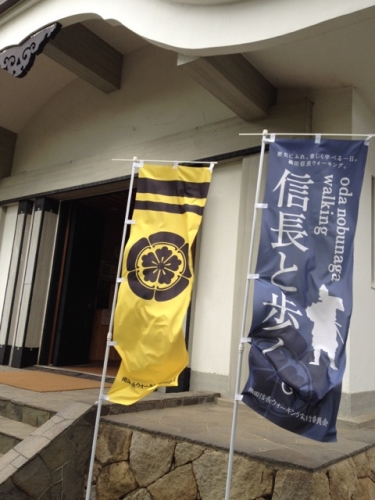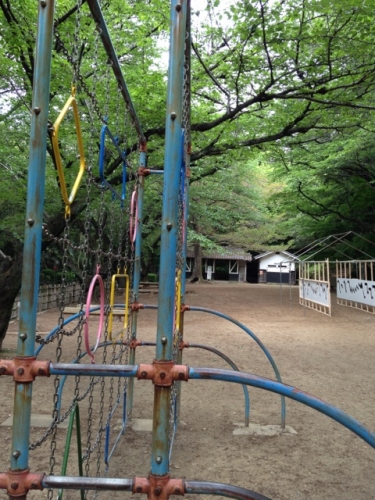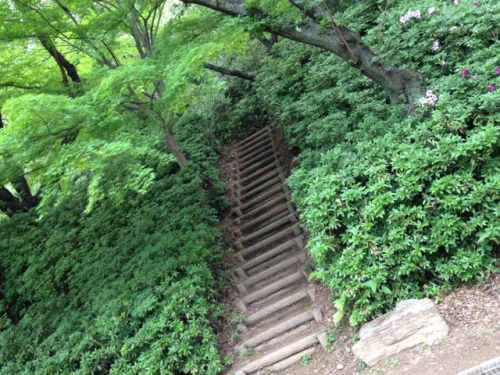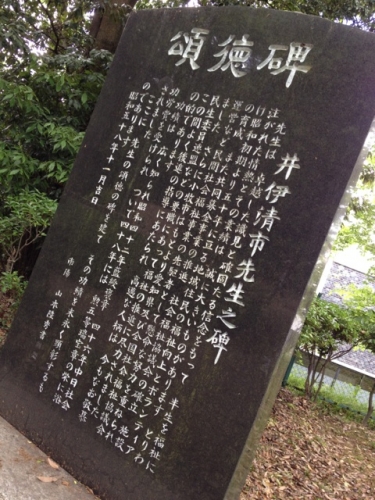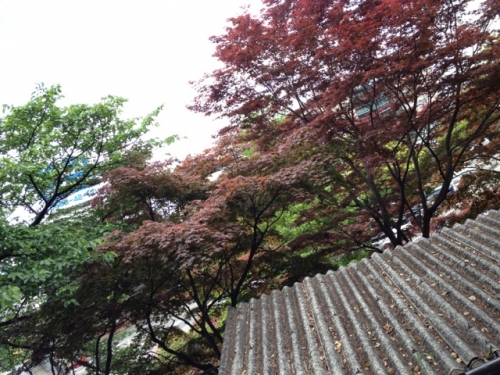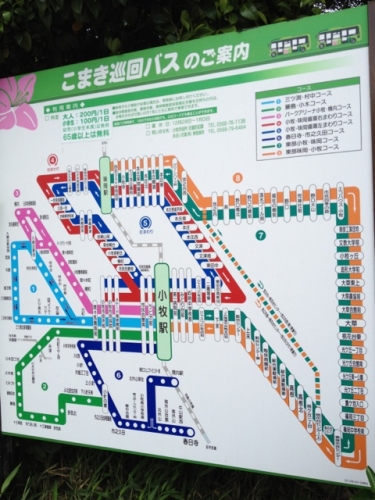 Ref. Komaki Castle - Hiking trip | EveryTrail
Posted by NI-Lab. (@nilab)