The HUB are british pubs in Japan.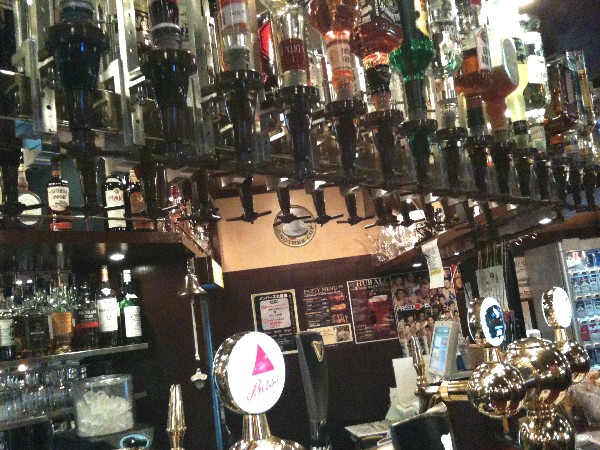 The one of HUB in Nagoya, Japan began to use "Audience.tag".
This was the first using Audience.tag in Japan.
Introducing Audience.tag, a marketing first-in-the-world. The wearable media player, just the size of a name tag, that delivers your message through professional video content. We've combined leading edge technologies to enable your staff to deliver the perfect message to every customer in your retail environment.





Audience.tag Personal Media Player - Capital Networks Limited
I went it.
Pretty shopgirls put on Audience.tag.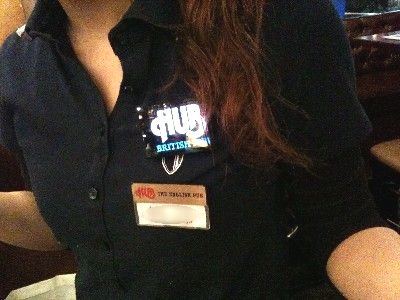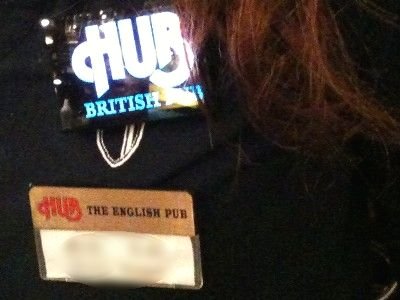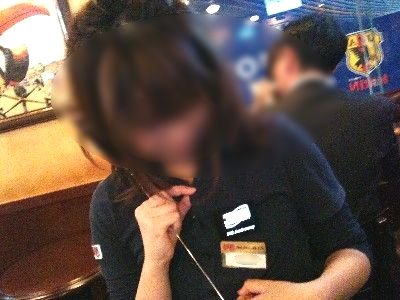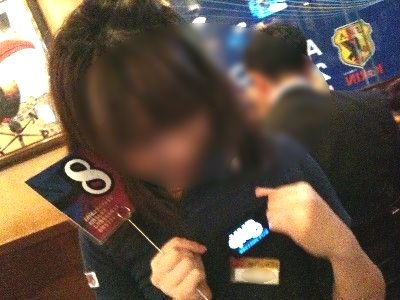 The Audience.tag displayed a movie.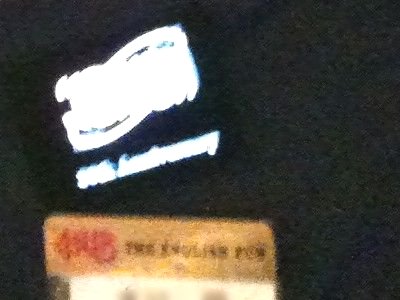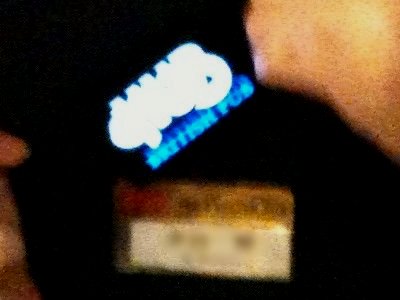 I found movie in YouTube about "Audience.tag".

-> YouTube - Audience.Tag wearable digital video media player
Ref.
-B.U.G., Inc began to sale Audience.tag, a new tool of digital signage. The HUB introduces it. (in Japanese)
-Meieki | HUB (in Japanese)
Posted by NI-Lab. (@nilab)