The Hiyoko is popular sweet cake.
'Hiyoko' means 'baby chick' in Japanese.
The Hiyoko is baby chick formed.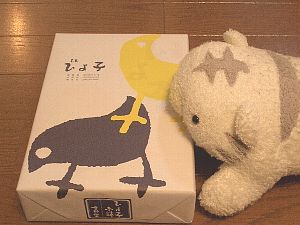 The Hiyoko is a specialty in Tokyo Japan.
I went to Tokyo and bought Hiyoko.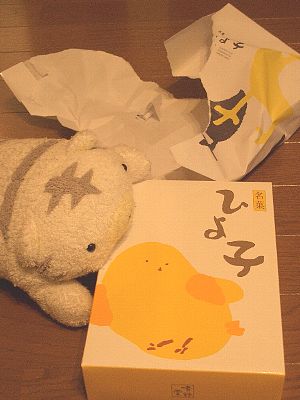 The Hiyoko begin since Taisho gannen (1st year in era Taisho).
Hiyoko's main source is haricot beans, flours, and eggs.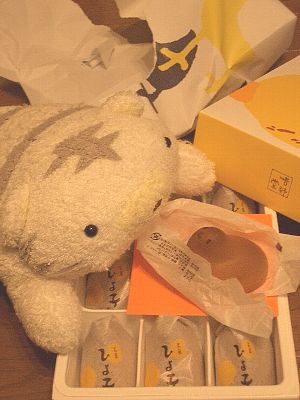 Hiyoko's form has a three-dimensional trademark.
A court case stood.
In Fukuoka, Hiyoko existed!
Posted by NI-Lab. (@nilab)