I got a LEGO City Advent Calenadar 60099.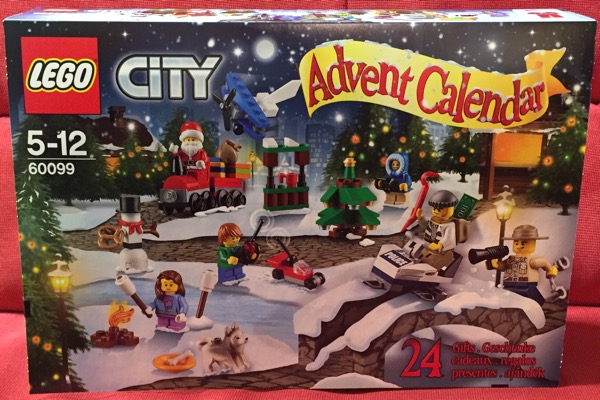 An Advent calendar is a special calendar used to count or celebrate the days in anticipation of Christmas. Since the date of the first Sunday of Advent varies, falling between November 27 and December 3 inclusive, the Advent calendar usually begins on December 1, although many include the previous few days that are part of the season.

Advent calendar - Wikipedia, the free encyclopedia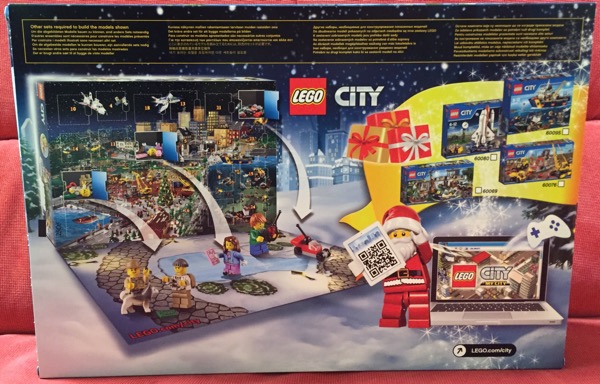 There are numbers 1 to 24.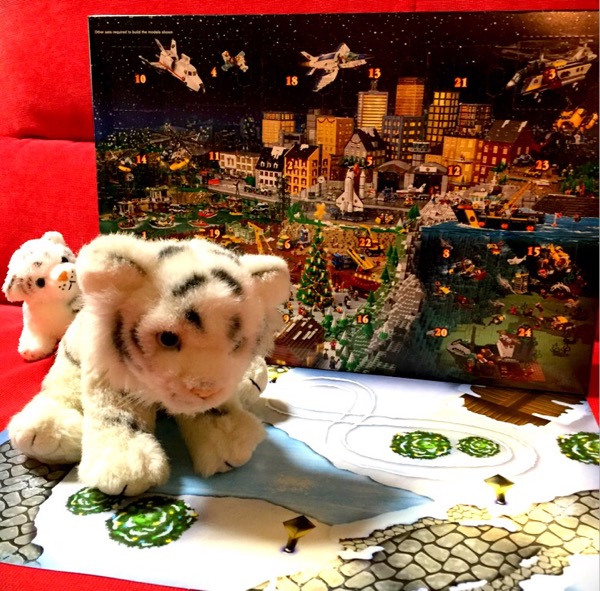 Opening one window at daily in December.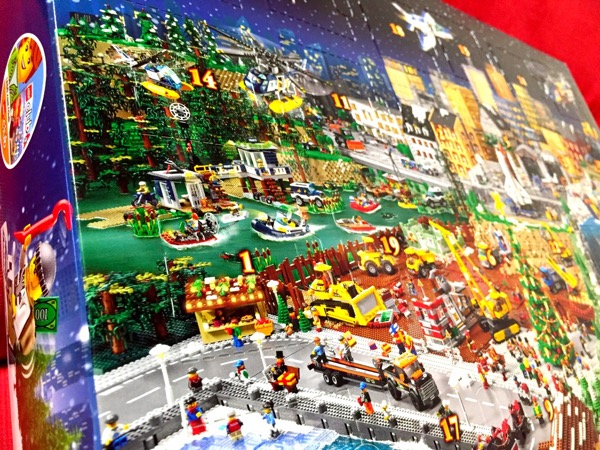 Posted by NI-Lab. (@nilab)