Nemingu! is a Japanese joke-web-application.
It' names your photos and pictures.
The pronunciation of 'Nemingu!' is alike 'naming'.
I uploaded my photos.
Nemingu named and appraised them.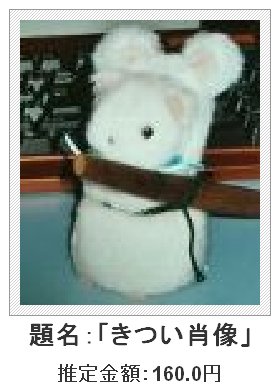 Title: The Tight Portrait
Price: 160 yen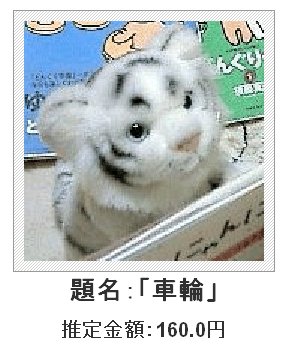 Title: The Wheel
Price: 160 yen
Nemingu! was made by Japanese three high school students.
They live in each places.
One lives in Tokyo.
One lives in Mie.
One lives in Kumamoto.
Tokyo = red, Mie = green, Kumamoto = blue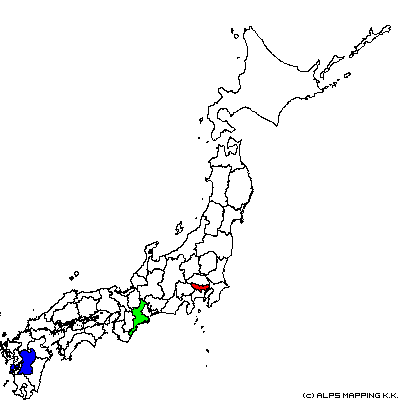 Powered by ALPSLAB
They communicated by the Internet for development.
Ref.
-Nemingu! - naming your pictures (in Japanese)
-developers' blog (in Japanese)

Posted by NI-Lab. (@nilab)