We partied!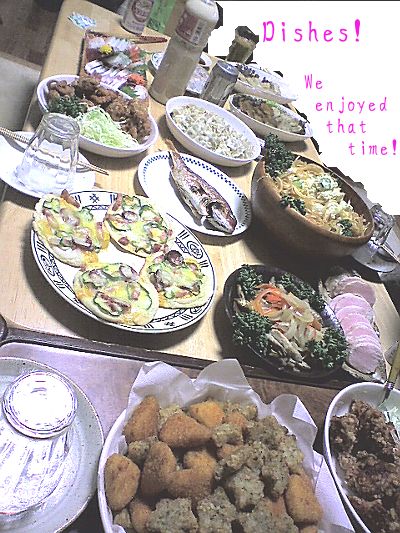 We brought dishes.
A lady cooked pizzas.
A lady cooked meats and ume, Japanese apricot with renkons, lotus roots.
A man made bloated chickens.
A lady brought gyozas, Chinese steam-baked meat pies.
A man put on a box full mikans, Japanese Oranges.
A lady cooked meat loaves with eggs.
We cooked and brought varieties of dishes!
By the way, there was two mysterious drinks.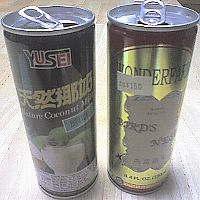 The left can was a drink of coconats milk?
The right can was a drink of ...... birds nest?
I turned the right can.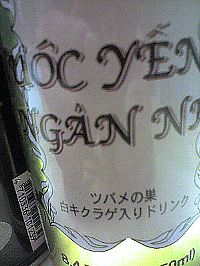 "Swallow's nest soup with white Jew's ear"
It's a sweet drink with jellies!
Posted by NI-Lab. (@nilab)