The ALPSLAB design has a web site of new designed map.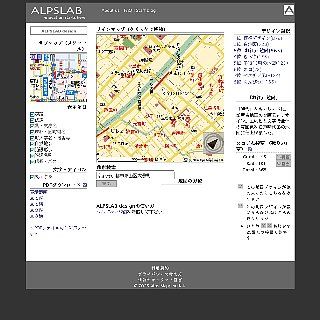 We can get the taste of new designed maps.
Normal Map (this design is general)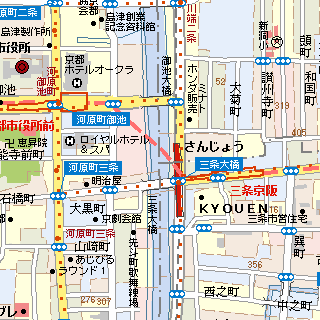 White Map (whitish!)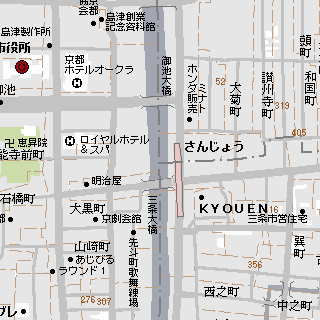 Venezian Map (feel like Venezia)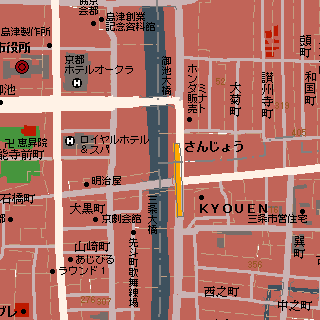 10 p.m. Map (night time)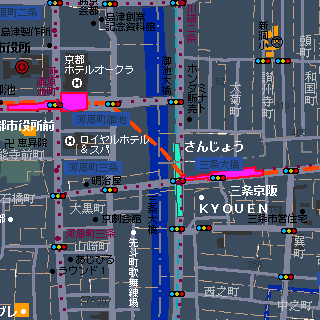 Kids Map (text in hiragana for kids)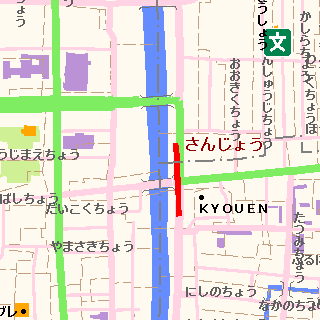 Edo Map (old time Tokyo)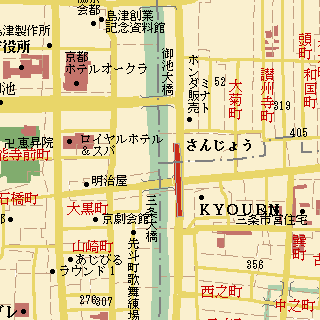 We can do these...
- changing the design of map
- toggling the display infomations
- rotating the map
Rotated Map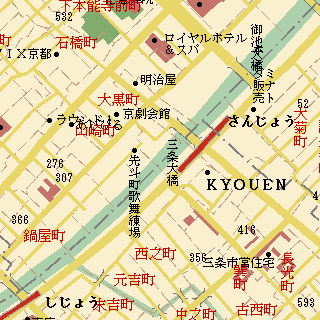 Toggled the display infomations Map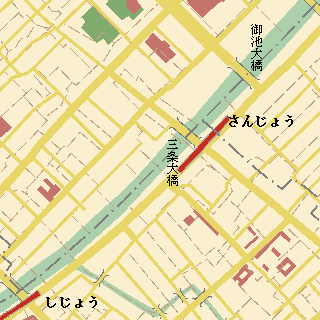 Undisplayed Text Map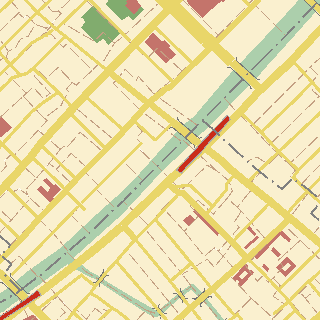 We can undisplay roads :-)
Roadless Map
Because the ALPSLAB design has vector map data.
By the way...
- voting (good or bad) the designs
- downloading map file by PDF format
Ref. Alps Mapping K.K. - news release - ALps Mapping releases ALPSLAB design. (in Japanese)
Posted by NI-Lab. (@nilab)